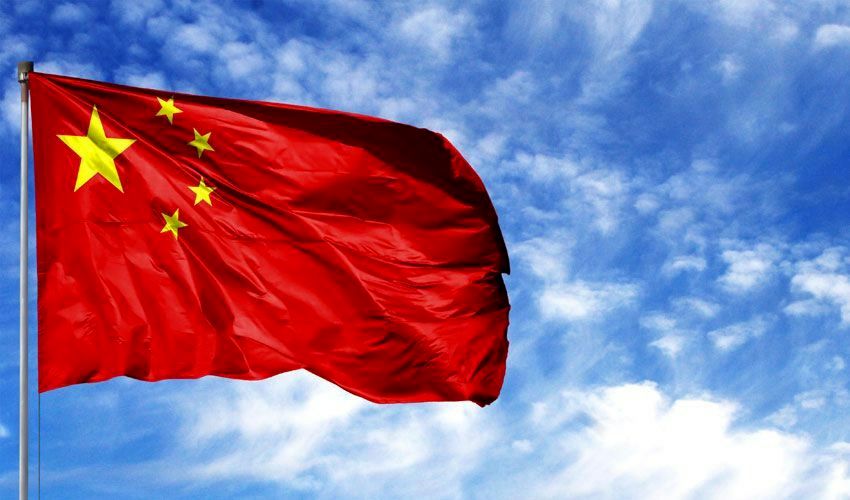 Petrotahlil - In China, the rising PE trend which has been in place for the past several weeks has been fueled by the force majeure declarations from several US producers.
The uptrend has already been supported by firmer Dalian futures and upstream costs, limited supplies particularly for LDPE and higher demand for import cargoes amid the appreciation of the yuan against the USD.
Westlake Polymers, Chevron Phillips Chemical, Sasol, and INEOS declared force majeure on PE supplies from their respective plants located in the US Gulf Coast plants this week.
Following these declarations, players in China reported that supply interruptions from the US will be inevitable in the near term, which has contributed to the bullish run in the import PE market.
Data from ChemOrbis Import Statistics reveal that China's total HDPE, LLDPE and LDPE imports from the United States surged around 78% month over month to reach 177,279 tons in July. On a yearly comparison, the increase was even more significant at 210%.
Major Saudi producer hikes Sept offers to China
A Saudi Arabian major approached the Chinese market with fresh price hikes for September, an agent of the producer reported earlier this week.
The producer raised its new LLDPE and HDPE film offers by $10/ton from last month, while applying a sizable hike of $80/ton on its LDPE film prices due to tight supplies.
The agent commented, "Hurricane Laura has caused several production outages in the US, affecting supply. In addition, the Iranian PE shipment issue remains unresolved, which particularly tightens LDPE supply. On the demand side, a combination of rising LLDPE futures and the appreciation of yuan against the US dollar has bolstered interest for fresh purchases."
Spot market sees fresh gains, sending prices to multi-month highs
In the spot market, import PE prices witnessed week over week increases of $40-50/ton for LDPE film, $10-20/ton for HDPE film and $10/ton for LLDPE film.
Following the recent round of gains, the weekly average of LDPE film prices has hit the highest level since May 2019, currently reported at $1040/ton CIF China, cash.
ChemOrbis Price Index data also suggest that HDPE and LLDPE film prices have reached around one-year highs, with their weekly averages currently standing at $935/ton and $875/ton, respectively on similar terms.
On a side note, the gap between the weekly averages of LDPE and HDPE film prices rose around $53/ton from a month earlier to reach $105/ton, the largest gap since April 2017.
Follow us on twitter @petrotahlil
Source : ChemOrbis
END