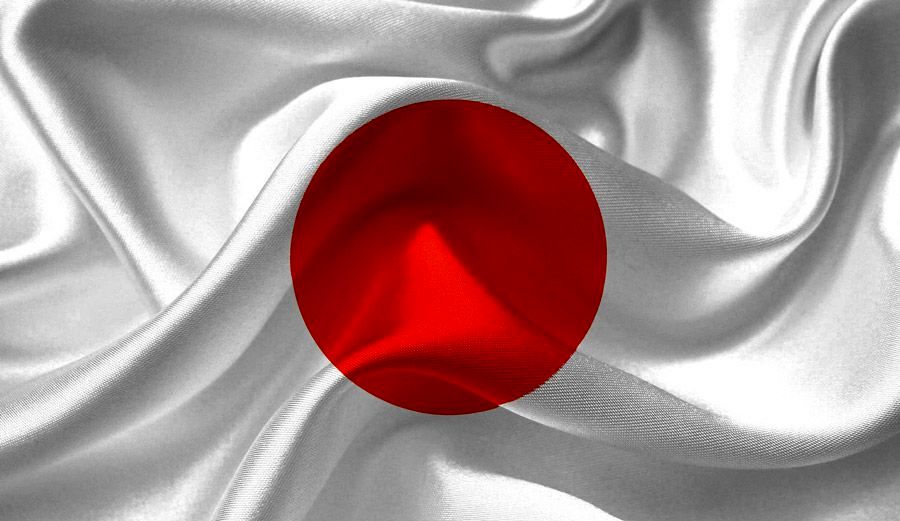 Petrotahlil - Petrochemical producer Japan Polyethylene decided today to stop 62,000 t/yr low-density polyethylene (LDPE) production line at its Kashima plant in Japan's eastern prefecture Ibaraki in May 2021.
Japan Polyethylene plans to optimise its LDPE business as the firm reduced operational rate of the line on rising global LDPE supply. The company has also faced increasing financial burden from the ageing facility. The LDPE production line at Kashima was established in 1971.
Japan Polyethylene owns LDPE manufacturing capacity of 95,000 t/yr at the Kawasaki plant in Kanagawa prefecture, 65,000 t/yr at the Mizushima plant in Japan's south western Okayama prefecture, and 125,000 t/yr at the Oita plant in the country's southern prefecture Oita.
Japan Polyethylene will also scrap production and sales of ethylene-vinyl acetate co-polymers at its Kawasaki plant.
The company is owned 58pc by Mitsubishi Chemical's 100pc subsidiary Japan Polychem and 42pc by petrochemical firm Japan Polyolefine. Japan Polyolefine is a joint venture by refiner Eneos, formerly known as JXTG, and a petrochemical firm Showa Denko.
Japan Polyethylene's group company Japan Polypropylene will also scrap the production line of polypropylene at its Goi plant in Chiba prefecture in January next year, as global competition intensifies.
Follow us on twitter @petrotahlil
Source : Argus
END