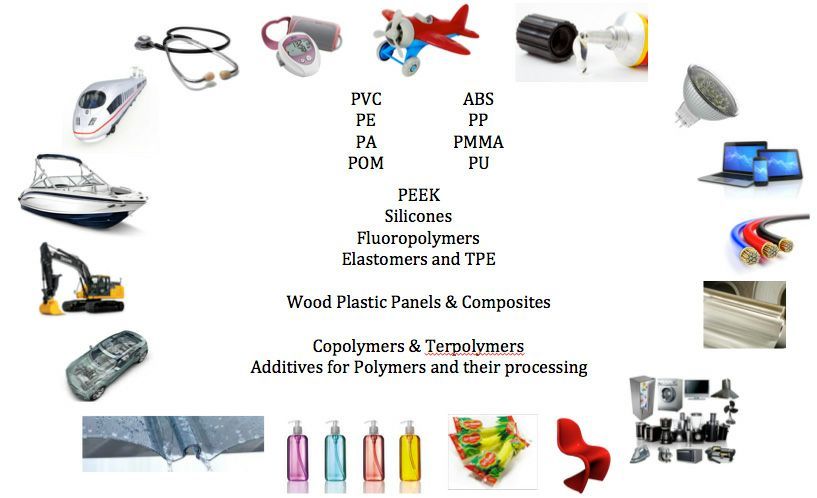 Petrotahlil - the week started Aug. 30, prices in some petrochemicals products are likely to remain bearish, with more buyers aiming to buy October cargoes than September.
With the startup of new and existing plants expected in the near future, some markets are pausing on demand to see how much supply will flood the market.
Ethylene
Arbitrage from the US to Asia is likely to remain closed amid strong FOB USG prices, leading to a bullish view on prices due to tight supply. Asian ethylene spot discussions are expected to extend to October arrival cargoes, while most September demand had been fulfilled. Overall demand remains weak amid healthy domestic supply from China and the expectation that two new crackers with a total 2 million/year of ethylene capacity -- Sinopec Zhanjiang and Sinochem Quanzhou -- are due to start up in the week started Aug. 30.
Styrene monomer
The Asian styrene market is likely to see fewer arrivals at ports, but domestic supply was increasing with the return of two major domestic producers. Despite pressure from high inventory levels, strength in China's styrene futures may lend some pricing support to the spot market, with an expectation of rangebound prices. Downstream ABS and PS are expected to stay firm on the back of tight supply and strong demand.
Acrylonitrile
The acrylonitrile market is expected receive firm support in the week started Aug. 30 as China's Jiangsu Sailboat Petrochemical will maintain the run rate at its second 260,000 mt/year acrylonitrile plant at Lianyungang at half rate for September. Acrylonitrile producers were bullish for the September spot market as downstream ABS producers have received good book orders and many planned to run at near-full capacity for rest of the year.
Purified terephthalic acid
Asian PTA market sentiment is expected to remain bearish in the week started Aug. 30, especially after a fall in upstream paraxylene prices seen on Aug. 28. Most Chinese customers continued to stay away from imports amid ample and competitive domestic PTA supply. Some trade participants forecast that the PTA-PX spread should become narrower again, after widening to a two-and-half-month high at $89.11/mt on Aug. 28.
Polypropylene
Polypropylene demand from China is likely to continue lending support to Asian PP prices in the week started Aug. 30. Chinese PP fundamentals are expected to remain balanced and firm in the short term as the new startups have yet to impact the market, according to sources.
Monoethylene glycol
Market sources were still waiting on the impact of monoethylene glycol shipments to Asia arising from Sasol's 380,000 mt/year MEG closure and several related logistics issues caused by Hurricane Laura in the US Gulf Coast.
Paraxylene
China's Bora LyondellBasell Petrochemical, a 50-50 joint venture of Liaoning Bora Enterprise Group and LyondellBasell Industries NV, is ramping up production of injection-grade high density polyethylene and LLDPE from its new plants in Panjin, sources close to the company said. Plant operations were expected to stabilize by September, sources said. Meanwhile, in India, PE consumption was down due to heavy monsoons and COVID-19 lockdowns.
Propylene
The propylene market in Asia is likely to gain more traction in the week started Aug. 30 amid tight spot supply and reasonable replenishing needs. Demand from SEA is heard stronger as Exxon Mobil was heard gearing up for a planned turnaround in early September. China-based buyers were looking for October-arrival cargoes as spot buyers had already snapped up September cargoes.
Follow us on twitter @petrotahlil
Source : Platts
END