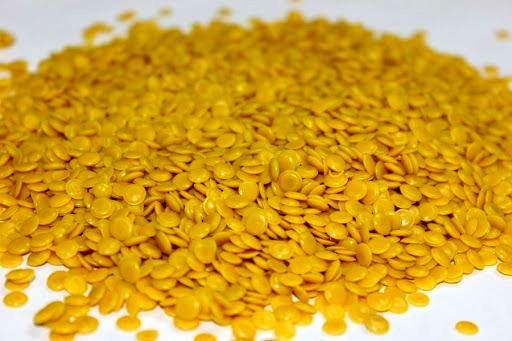 Petrotahlil - Low-density polyethylene (LDPE) in the cfr China market rose to a 15-month high as of 27 August, on the back of supply shortages following delays of incoming Iranian cargoes.
Prices of polyethylene (PE) have increased from the end of June on delayed arrivals of Iranian cargoes. Iran is the single-largest exporter of high-density PE (HDPE) and LDPE to China, accounting for 15pc of total Chinese PE imports of 16.67mn t last year. Prices of other PE grade products also received support but LDPE prices increased by the most this week and rose to $1,030-1,050/t, a level not seen before since May 2019.
Sentiment in the Chinese domestic market is also upbeat as market participants expect higher demand for PE ahead of the upcoming National Day holiday in October. Market sentiment firmed as some market participants expect fewer US origin PE vessels with the approach of Hurricane Laura on the US gulf and led to shutdowns among major producers. An uptick in crude futures also underpinned overall sentiment. Coupled with the delay of Iranian origin vessels, prices of domestic LDPE surged to Yn9,700-9,800/t on 27 August, the highest since October 2018.
New projects will soon commission in China but market sentiment for LDPE is expected to stay firm on the lack of new LDPE facilities across those plants. Bora's newest 450,000 t/yr linear low-density polyethylene unit and 350,000 t/yr HDPE unit started trials two weeks earlier. Sinochem Quanzhou's 400,000 t/yr HDPE unit is likely to come on line by the end of August and Sinopec Zhanjiang's 350,000 t/yr HDPE unit is expected to start up in September.
Follow us on twitter @petrotahlil
Source : Argus
END