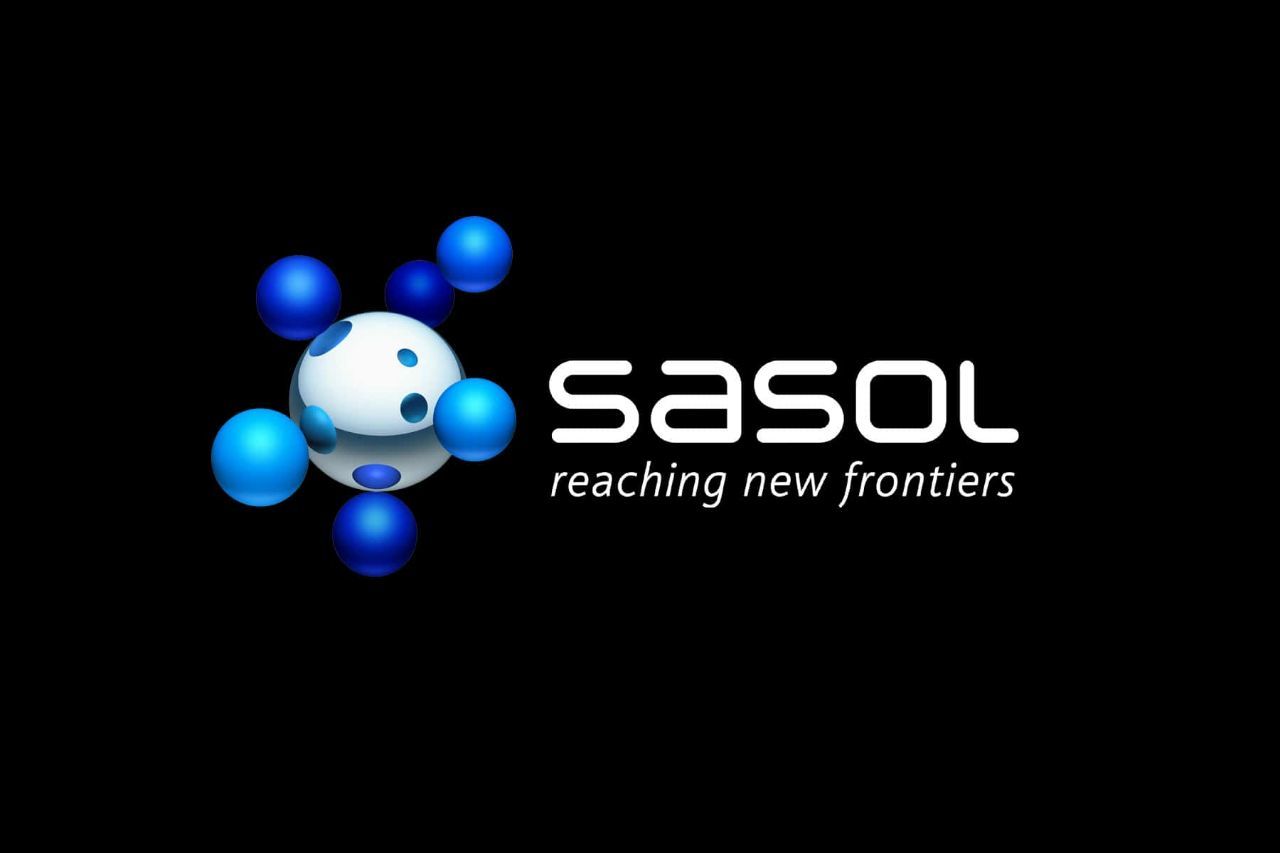 Petrotahlil - Sasol is shutting its petrochemical facilities in Lake Charles, Louisiana, and Winnie, Texas, ahead of Hurricane Laura's landfall, a company spokeswoman said Aug. 25.
"Given Hurricane Laura is forecast to directly impact the area between Beaumont, Texas, and Lake Charles, Louisiana, the decision has been made to proceed with the shutdown of Sasol's facilities at both Lake Charles and Winnie," spokeswoman Kim Cusimano said in an email.
The South Africa-based chemicals company's new $12.9 billion chemical complex in Lake Charles includes a 1.5 million mt/year cracker, a 470,000 mt/year linear low density polyethylene plant and a 380,000 mt/year ethylene oxide/monoethylene glycol plant. It also includes a new 420,000 mt/year LDPE plant slated to start up in September.
The Winnie facility produces meta-cresol and para-cresol, which are used to produce resins, pharmaceuticals and other chemicals.
Follow us on twitter @petrotahlil
Source : Platts
END