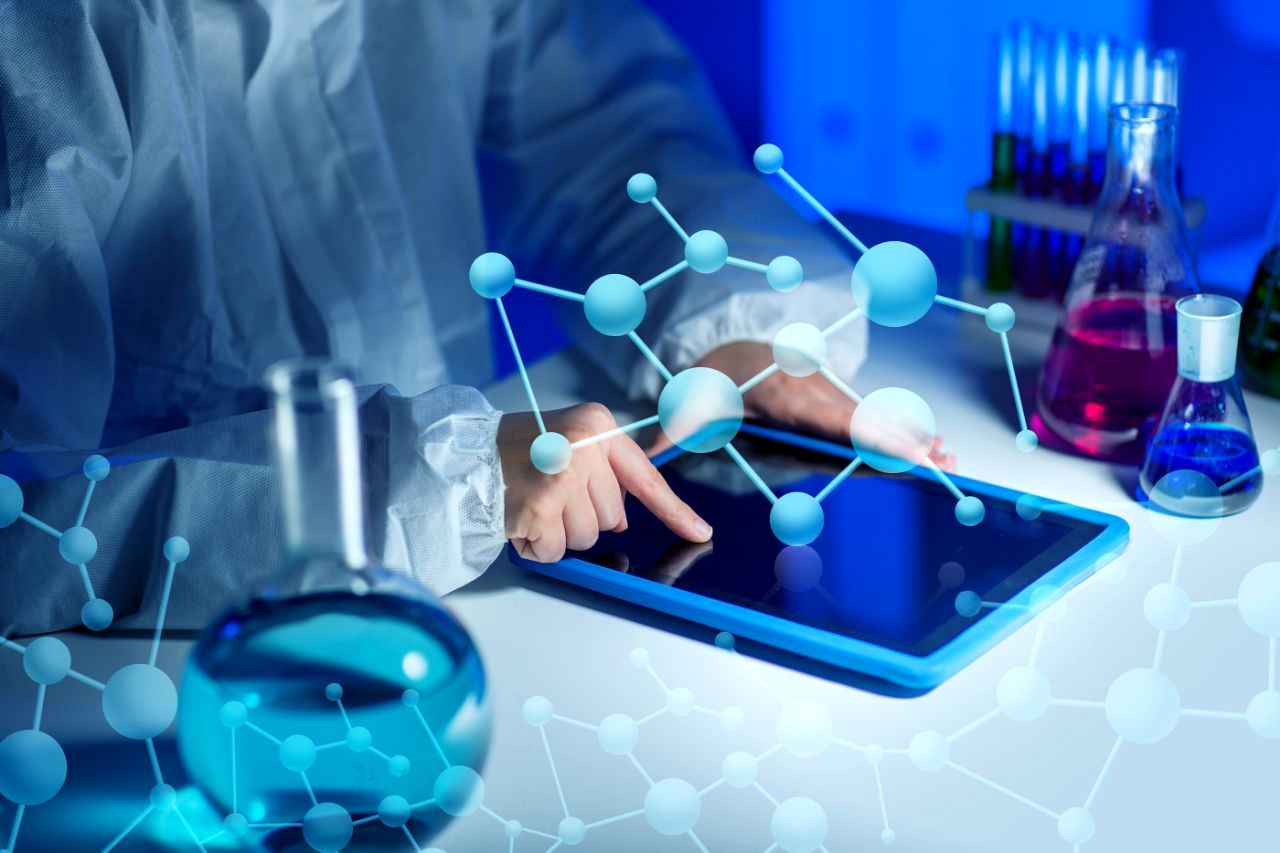 Petrotahlil — Market sentiments stayed mixed for the Asian petrochemicals market in the week starting Aug. 23. High inventories continue to dampen sentiments, especially in the aromatics market.
PARAXYLENE
** Prices are expected to stay rangebound amid limited room for price movements while sentiments were largely unchanged.
** Negotiations for the September PX Asian Contract Price are expected to begin in the week started Aug. 23.
BENZENE
** Firmness in benzene amid month-end liquidity is expected to continue in the week started Aug. 23.
** CFR Northeast Asia trading has improved, but participants were staying cautious amid high stocks while offers push into discounts to the Weekly Mean of Platts FOB Korea marker
STYRENE
** China September demand was quiet as the ullage situation continues to pose a challenge. There was a small drawdown in east China inventories but not enough to spur additional September demand.
** There is demand expected for October arrival cargoes, which began late in the week ended Aug. 22, with a small contango pricing in and raising prices.
TOLUENE
** A mild reprieve for the oversupplied Asian toluene market might be at sight, as participants observed some pockets of buying activities resurfaced from China in the previous week.
** Market sources attributed the marginal resumption of activities to be driven by the noticeable reduction on east China toluene inventories to around 77,000 mt mark in the week ended Aug. 22.
ETHYLENE
** In northeast Asia, the appetite from South Korea-based buyers is expected to remain strong, with two 3,000-4,000-mt sized buying tenders outstanding, and supported by tight domestic supply.
** The tender is likely to be awarded on Aug. 24, and market sources were monitoring the result. However, the price is expected to be lower than bids from S Korean buyers due to the bigger parcel size.
PROPYLENE
** The propylene market in Asia is likely to stay supported in the week started Aug. 23 amid a lack of spot availability from Korean producers.
** September-arriving cargoes were heard snapped up, and discussion was now moving on to October-arriving materials.
** The price spread between polypropylene and propylene was calculated at $55/mt Aug. 21, way below the typical breakeven spread of $150/mt, according to S&P Global Platts data.
ACRYLONITRILE
** The acrylonitrile market is expected to stay firm as China's Jiangsu Sailboat Petrochemical will maintain the run rate at its second 260,000 mt/year acrylonitrile plant in Lianyungang at half the rate for the short run.
** More demand has emerged from Indian buyers that were reported to be low on inventories, and there is expectation that the spread between Far East Asia and South Asia could narrow as a result.
MONOETHYLENE GLYCOL
** Asian monoethylene glycol prices were down on the back of reduced demand. Power outages in downstream industries were heard, as the heat in China drove electrical consumption of air conditioning upward.
PE
** Linear low density polyethylene prices were up in northeast Asia due to the expected return in demand during the peak manufacturing period of September.
METHANOL
** The outlook for Southeast Asia methanol for September and October is expected to be mixed. With both plants running smoothly after recent glitches, a major regional producer was heard offering September-loading cargoes to South China.
** However, a Middle East producer was heard to have off-specification issues and quite a big volume of methanol has been taken out of the Southeast Asian market, said trade sources.
** As such, Southeast Asian methanol prices are expected to be stable to a little firm. CFR Southeast Asia methanol prices were assessed at $227/mt on Aug. 21, unchanged day on day.
Follow us on twitter @petrotahlil
Source : Platts
END