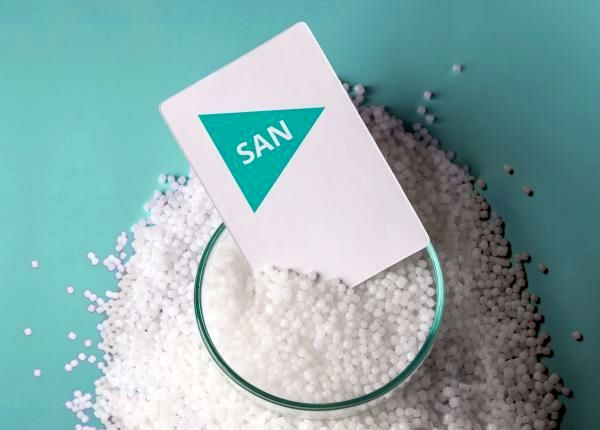 Petrotahlil -China's styrene acrylonitrile (SAN) import supply may tighten as resin producers in Asia may opt to produce more acrylonitrile butadiene styrene (ABS), which is more profitable in current market conditions.
The producers may convert SAN lines to produce ABS, whose price is surging due to a supply shortage.
While also on an uptrend, SAN values have not surged as much as ABS prices and have yet to return to pre-coronavirus levels in November 2019.
In the week ended 14 August, SAN import prices in China increased for the second week on the back of stronger demand from downstream household appliance sector, and a firmer ABS market.
Spot SAN prices rose by $110/tonne week on week to $1,265/tonne CFR (cost and freight) China, according to ICIS data.
ABS prices, on the other hand, have been increasing since early June, spiking by about 35% to their year-to-date high of $1,565/tonne CFR NE (northeast) Asia on 14 August.
In China, domestic ABS plants are currently running at near-full capacity because of strong demand.
ABS and SAN share similar feedstock in styrene monomer (SM) and acrylonitrile (ACN), and all SAN producers are ABS producers. This enables SAN producers to switch easily to making ABS.
SAN demand is also improving but may soon face tighter supply if producers decide to make the switch given strong ABS markets across northeast/southeast Asia and India.
ABS is made by adding butadiene into SAN to create a plastic that is highly impact-resistant.
Follow us on twitter @petrotahlil
Source : ICIS
END