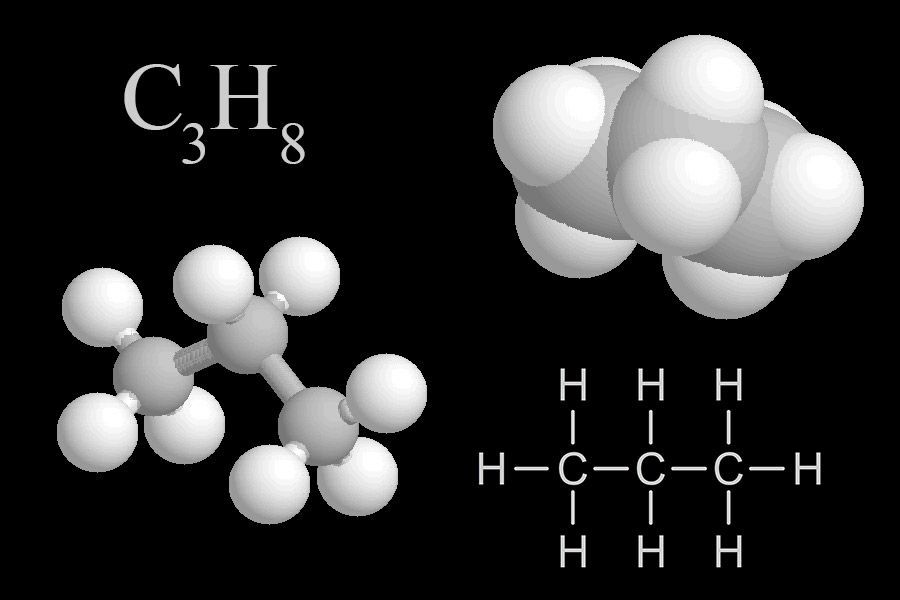 HIGHLIGHTS
Demand from China, Taiwan supports well supplied market
But Chinese demand yet to recover to pre-COVID-19 levels
Japan, S Korea importers in no rush to buy on high inventory
Petrotahlil — Recovering Asian demand led by China helped to switch the front-cycle CFR North Asia H2 September delivery propane differential to the September Saudi Contract Price swap to a premium of $1/mt on Aug. 18, from a $4.50/mt discount in the previous session.
This was the first time the front cycle was at a premium since May 6, when H2 June delivery propane was assessed at plus $21/mt to the June CP propane swaps, S&P Global Platts data showed.
The CFR North Asia H1 October delivery propane differential to the October CP also turned to a premium, of $1/mt on Aug. 18 compared with a $3.75/mt discount in the previous session.
"We can look at various demand, for example, from [Taiwan's] Formosa and CPC, as well as Chinese players are seeking cargoes arriving in H2 September. So, compared to H1 September, H2 September demand looks firmer, that's why the price turned to a premium," a North Asian trader said.
Another North Asian trade source said, "Yes, demand is recovering a bit, mainly from China."
The first trader said that while Chinese demand is showing signs of "recovering gradually," it is yet to recover to normal levels.
The second source said Chinese demand was picking up both from the propane dehydrogenation plants and the residential sector. "PDH [demand] has been resilient," he said, adding that PDH margins have been healthy in the high $700s/mt.
Traders earlier told Platts China's fourth-quarter LPG imports are forecast at 5.7 million mt, up 6.8% on the year, on hopes of a steady demand recovery as measures taken earlier in the year to contain the coronavirus pandemic are eased, and as the level in China's storage tanks declines, falling to around 64% Aug. 6 from as high as 85% a few weeks earlier.
Sources estimate 2020 imports at 18.8 million mt, down 1.2 million-1.3 million mt from 2019, while S&P Global Platts Analytics estimates full-year imports at 18.5 million-18.6 million mt, about 1.3 million mt lower than in 2019.
Chinese LPG imports were disrupted in the first quarter by lockdown measures to curb the COVID-19 spread. The inflow recovered from late March, when regulations were gradually lifted.
New Chinese plants could support demand
Mid-year LPG demand was kept steady by the startup of two new propane dehydrogenation plants -- operated by Zhejiang Petrochemical and Zhejiang Huahong, in eastern Zhejiang province -- taking China's PDH plants to 11, with total propane consumption at up to 8.05 million mt/year.
Wanhua Chemical Group expects to launch its 1 million mt/year ethylene integration project in Yantai by the end of August. It would be the world's first ethylene cracker to run almost fully on LPG feedstock, estimated at 2.2 million mt/year of mixed cargoes comprising mainly of propane with some butane and a sliver of ethane.
The twice-delayed startup of Oriental Energy's new PDH plant in Ningbo, which can produce 660,000 mt/year of propylene, is due to begin around the second half of October, which could help spur propane demand over the next two months.
Asia is well supplied with around 2.05 million mt of US cargoes due to arrive next month, while Middle Eastern acceptances of term nominations for September came in without cuts and delays, with some cargoes given earlier loading dates.
Even as regional demand steadily improves, healthy supplies are keeping the September/October Saudi CP propane swap in a contango, which widened to $2/mt on Aug. 18 from $1.25/mt a day earlier.
On Aug. 19, the contango was notionally indicated wider at $3.50/mt.
The October/November contango widened on Aug. 18 to $2.50/mt from $2/mt in the previous session, though on Aug. 19, the contango was again indicated at $2/mt.
Despite the contango market structure, the first North Asian trader said, "Japanese and Korean demand is not good. I think we're facing high inventory ... if our inventory allows us to buy, I am willing to buy, but our domestic demand is not good due to the effects of the coronavirus and high temperature."
Follow us on twitter @petrotahlil
Source : Platts
END