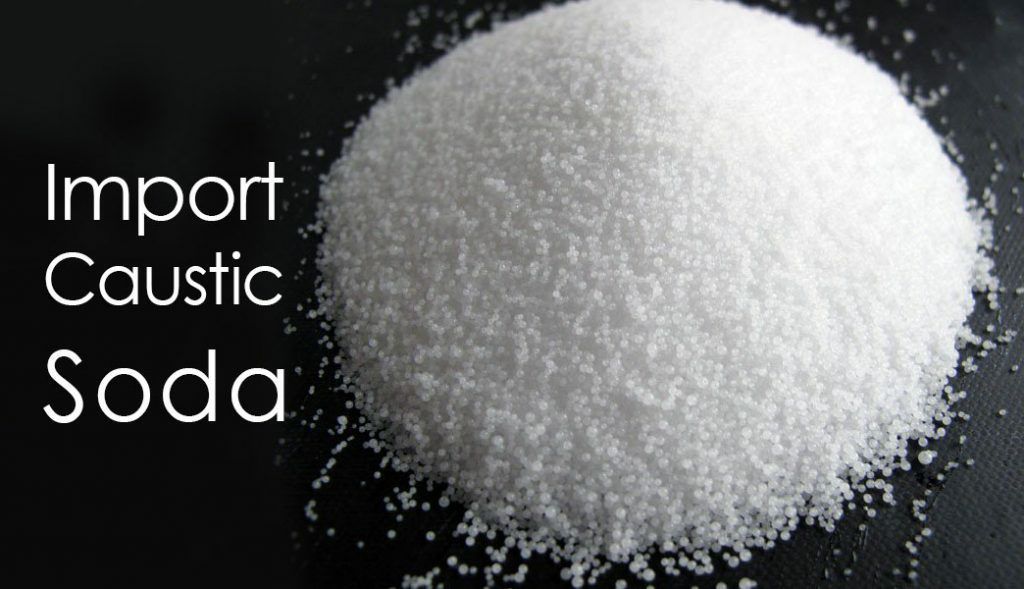 Petrotahlil - India has extended its antidumping duties (ADD) on caustic soda imports from China and South Korea for three months to November, amid an ongoing sunset review of the five-year policy.
The most recent five-year ADDs of $21.90/tonne for South Korea and $48.39/tonne for China were supposed to expire on 17 August 2020.
The sunset review of the policy was initiated in February this year.
India has implemented three cycles of five-year ADDs with extensions on caustic soda from South Korea and China since 2003.
The extension of the ADDs is unlikely to affect trade flows to India as domestic producers have been ramping up caustic soda production since late 2018.
But current domestic downstream conditions are weak in northeast Asia, causing producers in China, South Korea and Japan to turn to exports for September and October shipments.
Caustic soda is used in the manufacture of pulp and paper products, alumina, soap, water treatment and textiles.
Follow us on twitter @petrotahlil
Source : ICIS
END