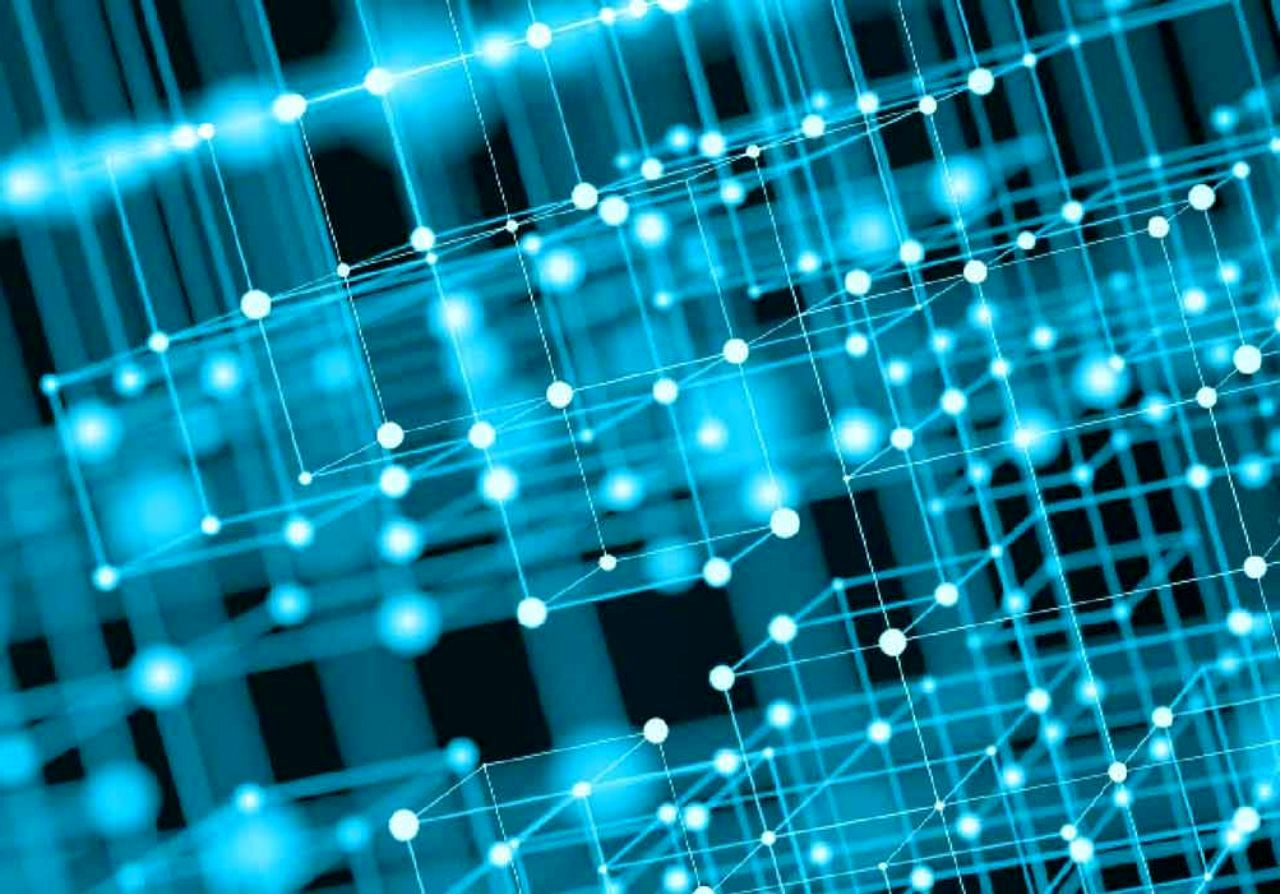 Petrotahlil - South Korean petrochemical producer SKGC is planning to shut its downstream polymers units in Ulsan for maintenance from mid-October.
It will shut its 190,000 t/yr high-density polyethylene (HDPE) unit, 200,000 t/yr linear low-density polyethylene (LLDPE)-HDPE swing unit and two polypropylene (PP) units with a combined capacity of 380,000 t/yr of PP for a scheduled 40-day maintenance.
Its joint venture LLDPE-HDPE swing unit with Sabic, which can produce up to 230,000 t/yr of metallocene linear low-density polyethylene will continue to operate during the period.
SKGC currently has limited PE and PP supplies and will only offer to its regular customers ahead of the scheduled maintenance.
The shutdown of its other polymers units will coincide with the shutdown of its naphtha-fed cracker for similar maintenance. The naphtha cracker has a nameplate capacity of 680,000 t/yr of ethylene and 340,000 t/yr of propylene, according to Argus data.
The company has plans to shut its smaller 190,000 t/yr naphtha cracker from December this year after the plant struggled to stay competitive, even before the impact of the Covid-19 pandemic and collapse in global oil prices earlier this year.
Follow us on twitter @petrotahlil
Source : Argus
END