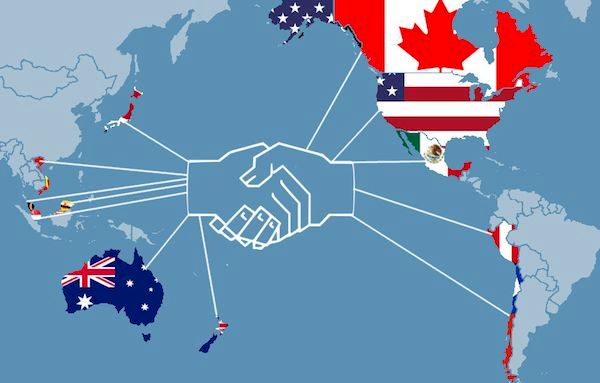 HIGHLIGHTS
Despite rising on multiple outages, US ethylene prices remain competitive to Asia
Navigator expects competitiveness to linger
Petrotahlil - An ethylene arbitrage window from the US to Asia has been wide open since May, coinciding with the ramp-up of outflows from the newest US ethylene export terminal, Navigator Holdings executives said on Aug. 14.
"With demand picking up primarily in China, Korea, Taiwan and Indonesia, the ethylene landed price in this region went from an all-time low of $300 a ton in April to a more normalized level around $800 a ton going from May into June - a huge upswing," said Oeyvind Lindeman, chief commercial officer, during the company's second-quarter earnings call. "US domestic ethylene prices remained at a competitive price point ranging between $250 to $300 a ton during the same period and, therefore, enabling arbitrage opportunities for ethylene exports."
Navigator is Enterprise Products Partners' 50/50 partner in the terminal, which shipped out its first cargo in January after a late 2019 startup. The terminal exported 80,000 mt of ethylene in June, a higher-than-expected level, and is expected to reach its nameplate 1 million mt/year capacity in the fourth quarter when a 30,000 mt refrigerated tank under construction comes online
US pricing competitive despite surge on outages
In April US spot FD Mont Belvieu ethylene prices hit an all-time low of 8 cents/lb, or $176/mt, amid low demand and widespread coronavirus outbreak-related shutdowns. Asian prices were assessed at $395/mt CFR Northeast Asia and $350/mt CFR Southeast Asia on April 17, S&P Global Platts data showed.
By June 30, the FD Mont Belvieu marker had risen to 13.75 cents/lb, or $303/mt, while Asian pricing had reached $710/mt CFR Northeast Asia and $680/mt CFR Southeast Asia, Platts data showed.
On Aug. 12, the FD Mont Belvieu marker was assessed at 18 cents/lb, or $397/mt, and Asian pricing was assessed at $740/mt CFR Northeast Asia and $690/mt CFR Southeast Asia. US ethylene prices strengthened on a series of cracker outages, according to market sources.
CFR Niall Nolan said US prices remain competitive despite their sharp increase.
US International Trade Commission data show that in the first six months of 2020, US ethylene exports nearly doubled to 236,698 compared to the first half of 2019. Last year the US had a single ethylene export terminal, operated by Targa Resources, with a top capacity of 300,000 mt/year, so the surge in part reflect the startup of the newer, larger terminal.
Taiwan, China and Indonesia accounted for 76% of the first-half 2020 flows, the ITC data shows.
"Exports of ethylene and meaningful volume could only be facilitated with new terminal capacity," Lindeman said.
Follow us on twitter @petrotahlil
Source : Platts
END