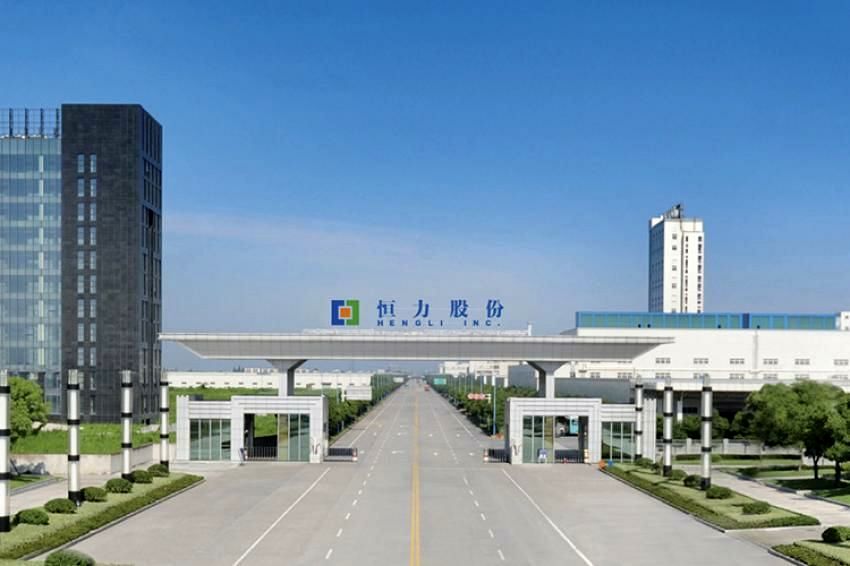 Petrotahlil - China's private-sector Hengli Petrochemical has brought on line another 22.6mn bl of crude storage capacity in Dalian, helping support rising import demand for its 400,000 b/d Changxing refinery.
The second-phase tanks been operational since the end of June, taking the company's total crude storage capacity to 37.8mn bl, the company said today.
The new tanks will help Hengli optimise crude purchases for its refinery on Changxing island in Dalian. It ramped up crude purchases as prices collapsed earlier this year in order to lock in lower feedstock costs, the company said today, without giving details.
Hengli reported strong profit growth in the first half of this year, despite the impact of the Covid-19 pandemic. Profit rose by 37pc from a year earlier to 5.5bn yuan ($792mn) in the period, as revenue increased by 59pc to Yn67.4bn. The Changxing refinery contributed the bulk of the profits, at Yn4.6bn.
Crude costs averaged Yn2,277/t ($45/bl) in January-June. Hengli said it produced 1.78mn t of fuels, 10.79mn t of chemicals, 4.58mn t of purified terephthalic acid (PTA) and 1.29mn t of polyester products in the period. It did not give a breakdown of fuel output by product.
Fuel sales prices fell by 7.2pc but average sales prices of petrochemical products rose by 4.5pc, Hengli said, illustrating how its petrochemical focus insulated it from the worst of the oil market downturn, in line with fellow private-sector producer Rongsheng.
Hengli said its integrated operating model — with 98pc of ethylene feedstock supplied by its 1.5mn t/yr cracker at Changxing — helped it manage the impact of the Covid-19 crisis. It ran its units at high rates in the first half of this year, but gave no details.
Hengli is adding a fifth PTA unit this year, which will take its PTA capacity to 11.6mn t/yr and make it the world's second-largest producer behind Chinese counterpart Yisheng. The PTA units are fed by paraxylene from the Changxing complex.
Follow us on twitter @petrotahlil
Source : Argus
END