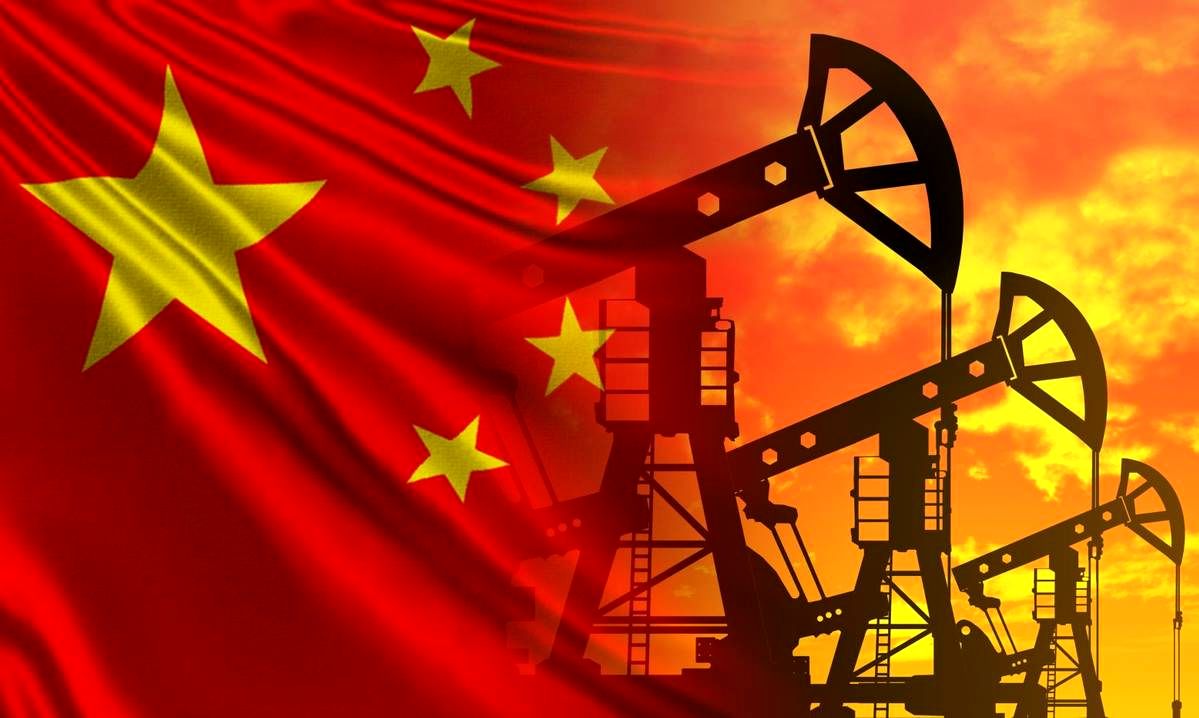 Petrotahlil - Chinese private-sector firm Rongsheng is planning to start trial runs at the 400,000 b/d second phase of its ZPC refining complex in the fourth quarter.
Rongsheng started construction of the second phase in March, after bringing the project's first 400,000 b/d phase on line last year. The ramp-up of the project helped ZPC make a profit of 4.5bn yuan ($648mn) on revenue of Yn27.5bn in January-June, according to Rongsheng Petrochemical, the listed arm of the company that owns a 51pc stake in ZPC. This is the first time ZPC has reported results, so no comparative figures are available.
ZPC spent Yn90.2bn on the first phase and is planning additional investment of Yn82.9bn on the project's second phase.
ZPC, which is designed to run Saudi crude, is focused on petrochemical rather than than fuel production, mainly to supply Rongsheng's downstream plants. The complex will have 10.4mn t/yr of aromatics and 2.8mn t/yr of ethylene production capacity when all units are on line.
The project will raise supply of gasoline and jet fuel when demand is strong, but expects to produce less diesel, Rongsheng said in its results filing.
The strong performance at ZPC helped profit at Rongsheng Petrochemical more than triple to Yn3.21bn in the first half of this year from Yn1.05bn in January-June 2019.
Revenue from the petrochemical sector more than doubled from a year earlier to Yn38.8bn, accounting for 77.2pc of the company's total revenue. Refined product revenue was Yn13.3bn on gross margins of 21pc, while petrochemical product revenue was Yn18.4bn on even stronger margins of 33.5pc, the company said, without providing details of product prices.
Rongsheng and fellow private-sector firm Hengli, which operates the 400,000 b/d Changxing refinery in Dalian, have run their plants strongly this year as a focus on petrochemicals enabled them to ride out Covid-19 downturns.
Follow us on twitter @petrotahlil
Source : Argus
END