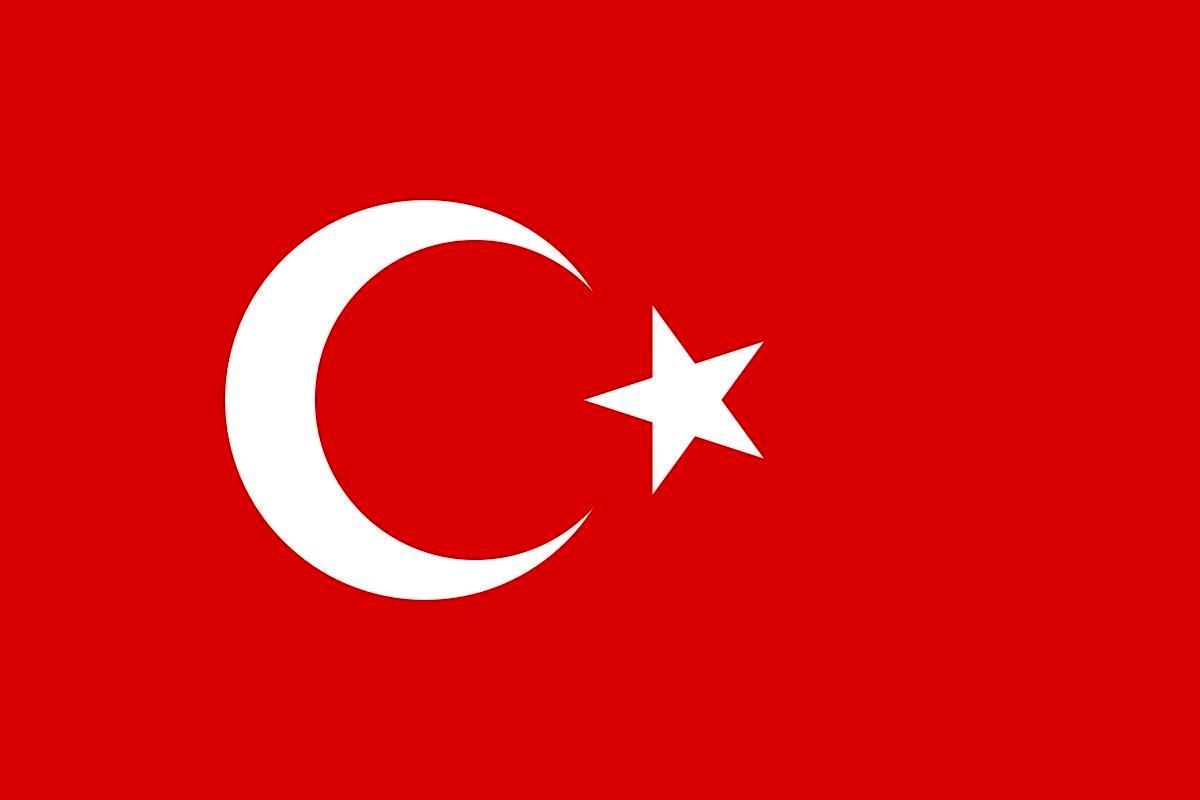 Petrotahlil - Turkey's polymer markets were under pressure from the recent slide in the lira, which was discouraging buying activity, sources said.
The currency has fallen to fresh record lows as the government's efforts to prop it up ran out of steam. The lira, which hit 8.7 versus the euro on Aug. 7, was just over 8.5 on Aug. 11. It hit 7.35 per dollar on Aug. 7the same day, showing little signs of recovery since.
Fears over the diminishing levels of the country's foreign currency assets as well as rises in short-term borrowing costs have rattled investors and added to the caution among polymer buyers who have stayed away from the market following the Kurban Bayrami holiday amid uncertainty over the currency.
"It is quiet everywhere, especially with sellers concerned just after the holiday period. The Turkish lira devaluing further, the focus is on financial side," one trader said.
"There is no big market movements. The devaluation is very high, unexpectedly bad," a second trader said.
Turkish traders typically import product on a dollar basis before selling into the local market in lira.
The Turkish polypropylene market, the largest in the world alongside China, has seen little to no activity as automotive demand, and appetite from the carpet sector collapsed amid coronavirus export difficulties.
"If you ask me about done deals, I see nothing. It is another setback. Buying interest is very limited, mainly due to the economic crisis," the first trader said. "Everything is at a standstill as it gets worse. It seems the crisis is going up and it will be worse than the past three years."
Similar sentiment prevailed in the PVC market where activity has slowed as affordability for buyers fell significantly. That came on the back of a rise in European PVC prices, with key suppliers keeping lower stocks. Offer levels this week emerged close to $900/mt CFR Turkey.
"The massive slide of Turkish lira against the dollar and even worse against the euro is starting to mute PVC demand in the Turkey construction sector," one source said. "I am not sure if Turkey can really absorb the volumes EU suppliers want to export," he said.
Follow us on twitter @petrotahlil
Source : Platts
END