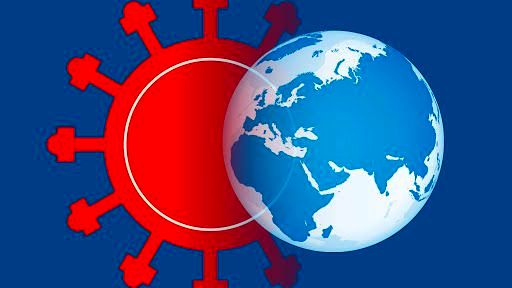 Petrotahlil - Turkey's PE market opened the post-Eid period on a firm note propped up by a firm scene in China and supportive oil and ethylene prices. Yet, the market remained mostly quiet while LLDPE film was particularly weighed by increased prompt supplies and tinner activity.
A Middle Eastern producer revealed its offers at $980-990/ton for LDPE, $880-890/ton for LLDPE and $930/ton for HDPE film, all CIF Turkey, subject to 6.5% customs duty, cash. These levels were up by $30/ton for LDPE, $10/ton for LLDPE and $50/ton for HDPE film with respect to last July levels.
Some other suppliers even tested $940-950/ton for HDPE film and above $900/ton for LLDPE. No deals were reported at these levels by the time of publication.
Producers cited their high costs and modest allocations as the reasons behind their hike intentions. Additionally, the prevailing Middle Eastern offers in China, which held steady on the week, provided an upper hand for sellers.
According to ChemOrbis Origin Based Indexes, Middle Eastern offers in Turkey are carrying a premium of $15/ton over China for LDPE and HDPE film, while LLDPE's premium stands at $45/ton on a weekly average.
However, the latest round of hike attempts faced a lukewarm response from buyers for certain grades. LLDPE C4 film prices above $900/ton CFR Turkey were found unworkable. The sharp depreciation of Turkish Lira against the USD also pushed most players to the sidelines towards the end of the week.
Currently, Middle Eastern LDPE, LLDPE c4 film and HDPE film prices are assessed at $960-980/ton, $880-900/ton and $910-930/ton, all CFR Turkey, subject to 6.5% customs duty, cash.
Follow us on twitter @petrotahlil
Source : ChemOrbis
END