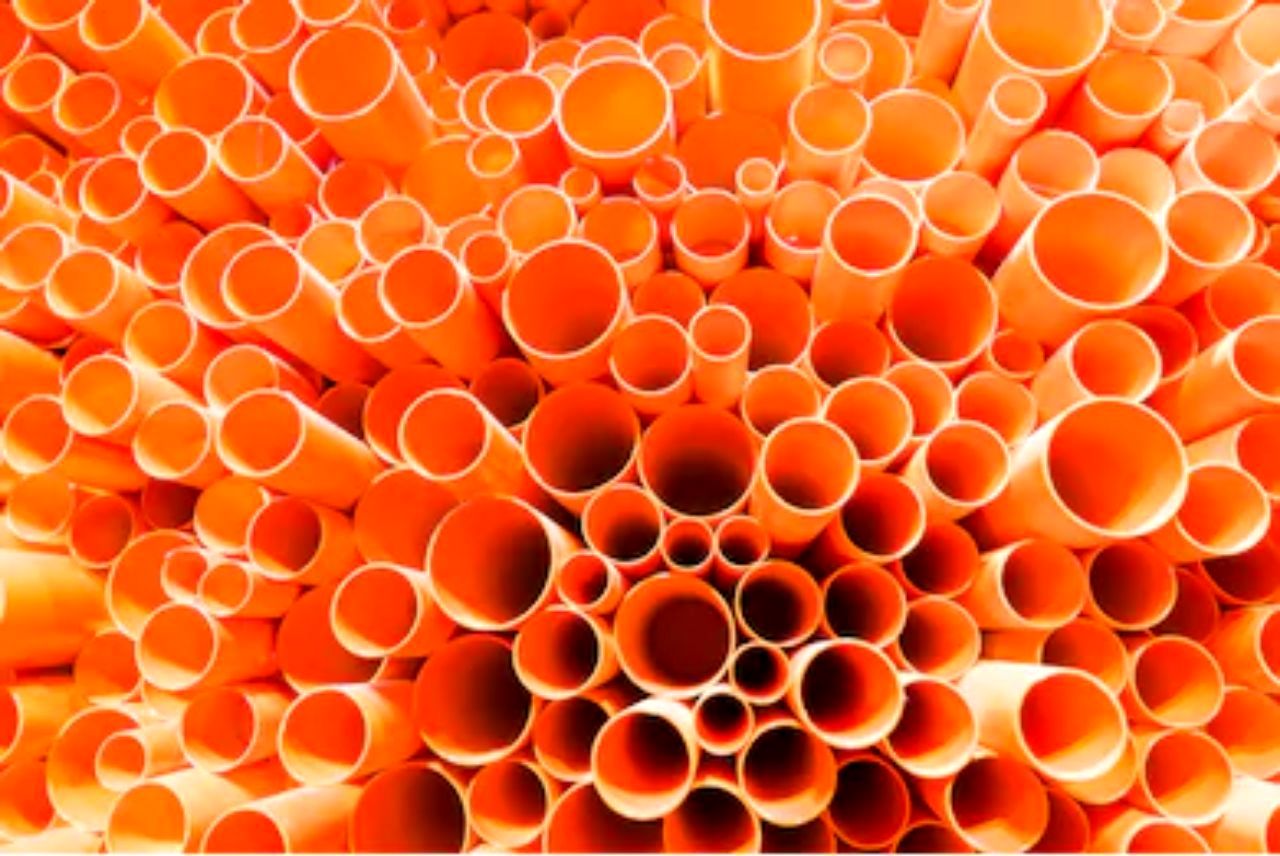 Petrotahlil - China's imports of polyvinyl chloride (PVC) in June increased significantly as monthly import volumes reached the highest level in a decade. PVC imports in June were at 173,000t, an increase of 87.5pc from May.
June imports rose by 175pc from a year earlier. China is typically a net importer of PVC.
Exports volumes of PVC in June remained low as the export window has been closed since early April. PVC volumes for exports were at 28,000t in June, down by 23pc from June 2019.
China's rapid economic recovery from the outbreak of Covid-19 accounted for the sharp increase in imports.
Downstream demand in China began to rebound in April. Import volumes also surged as cargoes arrived in China after they were delayed by movement restrictions during the virus outbreak. Lockdowns that started across southeast Asia and India from March stemmed the outflow of Chinese exports of PVC.
The gap between Chinese PVC imports and exports narrowed in 2019. China imported 665,000t and exported 503,000t in 2019. But the difference widened in the first half of 2020 on the impact of Covid-19, with 452,000t of imports and 216,000t of exports.
Trading of imported parcels was steady in China in the past week following higher offers from Taiwanese private-sector producer Formosa to $810/t cif China. Formosa is planning to cut exports in August because of maintenance and after the explosion at the Begliau refinery reduced PVC export volumes. Mainstream prices in China remained at $810-820/t cif.
Import volumes could remain at higher levels than exports in the second half of this year, as the virus outbreak persists across much of Asia.
Follow us on twitter @petrotahlil
END