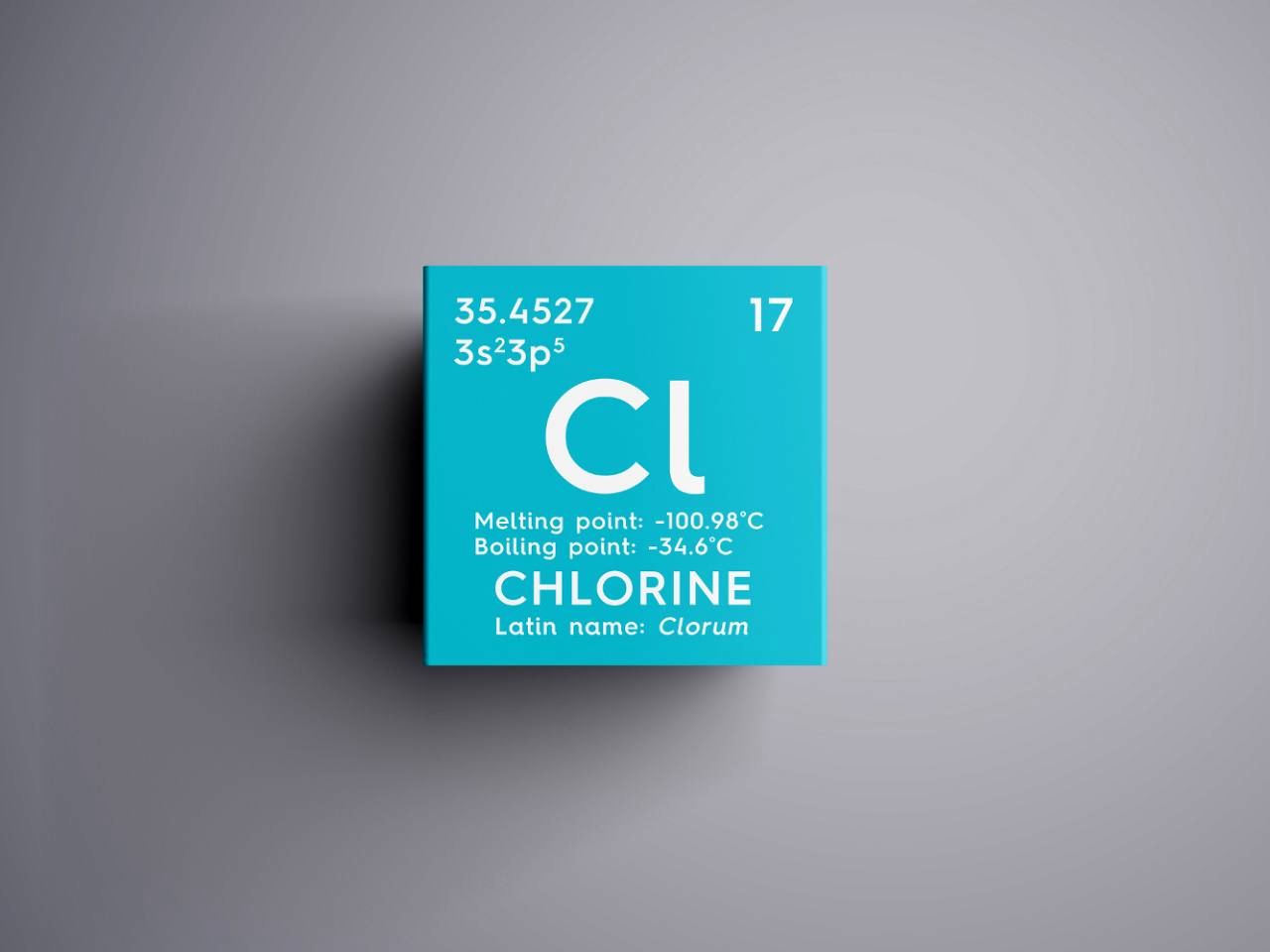 Petrotahlil — European chlorine production stood at 699,112 mt in June, down 3.7% month on month and down 6.9% year on year, according to Eurochlor data issued Aug. 6.
The reduction of chlorine operations in Europe, particularly between April and June, followed a massive loss in demand for the main chlorine derivatives, namely polyvinyl chloride (PVC) and polyurethane (PU) following the lockdown measures in Europe as the coronavirus spread across the continent.
However, stocks of European caustic soda, the byproduct of chlorine production, in June rose 13.9% month on month to 238,230 mt, and were also 3,283 mt higher than June 2019, Eurochlor said. Since June, as chlorine production began recovering with lockdowns easing, and getting support from strong PVC demand, caustic soda supplies continued to rise.
Market sources said this resulted in lower European caustic soda contract prices for the third quarter, and more intensive spot activity out of Northwest Europe, with suppliers seeking other outlets for the growing supply length.
European plant operating rates in June stood at 73.4%, only marginally below the 73.8% in May, and 6.4 percentage points lower than June 2019, Eurochlor data showed.
S&P Global Platts on Aug. 4 assessed European caustic soda spot prices stable week on week at $200/dmt FOB NWE, down 37.5% from June levels, with pressure from rising supplies on the back of lackluster demand.
Follow us on twitter @petrotahlil
Source : Platts
END