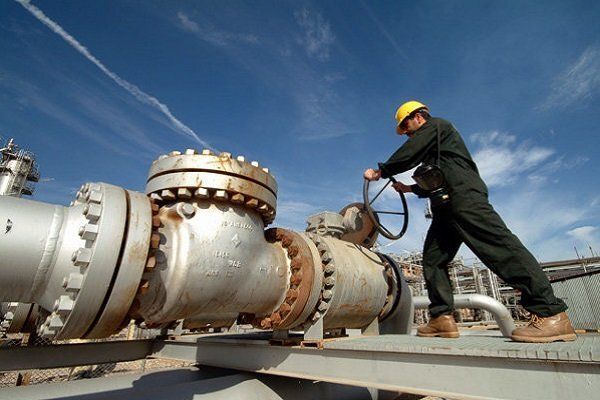 Petrotahlil - Iranian gas exports to neighboring countries reached 17,400 billion cubic meters in 2019, an increase of 93 percent compared to 2013 (9 billion cubic meters).
Attention to gas exports in Iran returns in 2000. After consultations, the National Iranian Gas Company signed a 25-year gas export agreement with Turkey that started in 2001.
The issue of Iranian gas exports to Iraq was also raised in the late 2000s, and a Memorandum of Understanding was signed in 2009 on Iranian gas exports to Iraq, which was converted into a contract two years later. The second contract was signed in 2015.
Although Iran has always insisted that it is ready to implement the treaty, various issues, including security issues in Iraq and the lack of a letter of credit in that country, have repeatedly delayed it.
With the implementation of the nuclear agreement, Iran began to try to export gas to Iraq.
With the start of Iranian gas deliveries to Iraq and further exports to Turkey, the export of Iranian gas, the volume of which, according to the Director General of the National Gas Company, was around 9 billion cubic meters per day in 2013, according to IRNA estimates 17,400 billion cubic meters a year.
During President Hassan Rohani's tenure, gas exports increased by 93%, while in 2013 Iran imported 6 billion cubic meters of gas from Turkmenistan each year. However, after the South Pars phases went into operation and the country's gas network capacity increased, Iran did not import gas and, on the other hand, fully meets its export obligations.
Iran's production capacity is currently one billion cubic meters per day.
Source : IRNA
Follow us on Twitter @petrotahlil
END