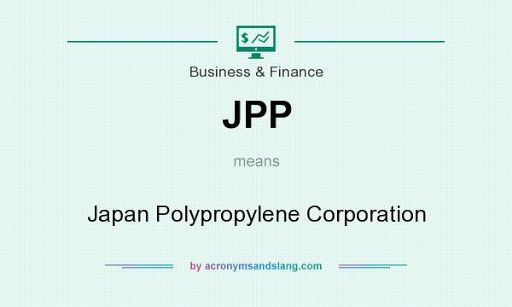 Petrotahlil - Japanese polypropylene (PP) manufacturer Japan Polypropylene plans to scrap a 70,000 t/yr production line at the Goi plant in east Japan's Chiba prefecture in January next year. The Goi plant has mainly manufactured PP film, sheet and industrial materials.
Japan Polypropylene sees shrinking demand for domestic PP, especially general-purpose products, amid increasingly cheaper PP production in the Middle East and Asia-Pacific. The company has optimised its production facilities while attempting to enhance competitiveness of functional PP products including those for vehicles. It also closed a 106,000 t/yr PP line at its Kashima plant in Ibaraki prefecture in April this year.
Japan Polypropylene is owned 65pc by Japan Polychem, a wholly-owned subsidiary of Mitsubishi Chemical and 35pc by JNC Petrochemical, a wholly-owned subsidiary of chemical producer Chisso.
The company currently has 915,000 t/yr of PP production capacity. The shutdown of one of three lines at the Goi plant will reduce this to 845,000 t/yr.
Japan produced 1mn t of PP during January-June this year, down by 12.8pc from the same period a year earlier, according to Japan petrochemical industry association data.
Source : Argus
Follow us on twitter @petrotahlil
END