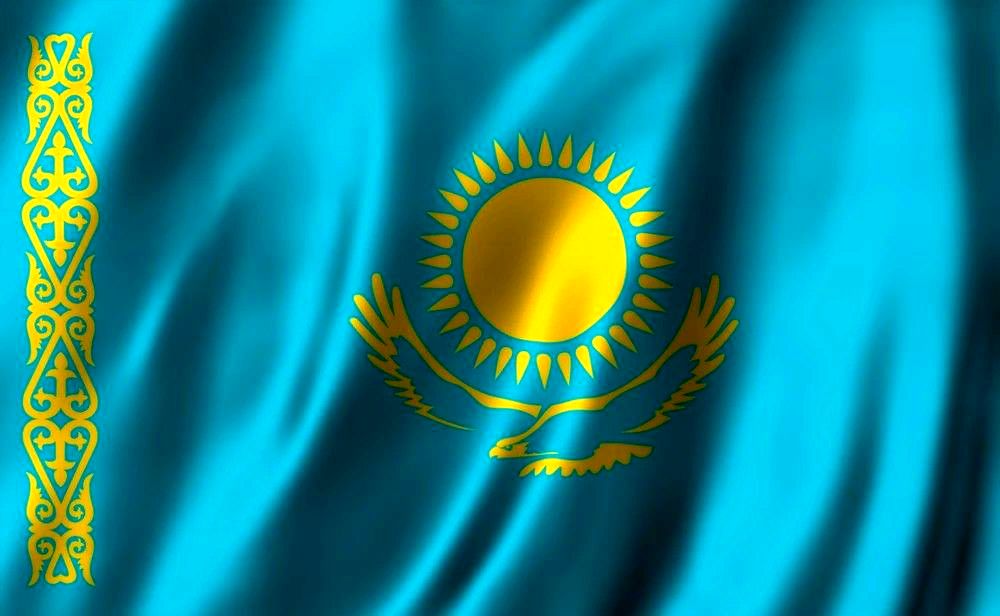 Petrotahlil -Imports of unmixed polyvinyl chloride (PVC) into Kazakhstan rose in the first five months of 2020 by a quarter year on year to 24,000 tonnes, reported MRC analysts.
Demand for PVC increased from local companies in May under the pressure of seasonal factors, and May imports of unmixed PVC were 5,400 tonnes versus 4,200 tonnes a month earlier.
Overall imports of resin reached 24,000 tonnes in January-May 2020, compared to 19,300 tonnes a year earlier, with the increase caused by a further resale of resin to Russia.
Chinese producers with the share of about 94% of the local market over the stated period were the main PVC suppliers to Kazakhstan.
Russia was the second largest PVC supplier, shipments of Russian resin reached 3,900 tonnes over the stated period.
Follow us on twitter @petrotahlil
Source : ICIS
END