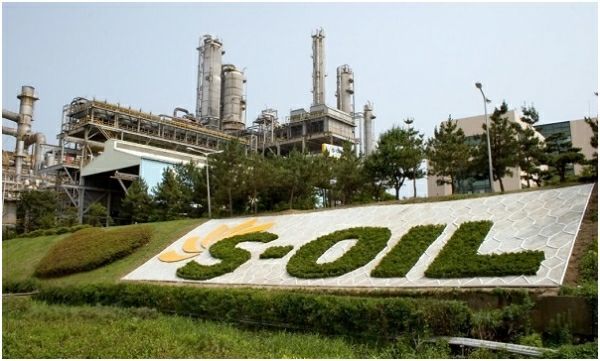 Petrotahlil - South Korean refiner S-Oil has restarted its Onsan-based high-severity fluid catalytic cracker (FCC) and derivative units this week after a two-month turnaround.
The FCC unit, producing 700,000 t/yr of propylene and 200,000 t/yr of ethylene at capacity, restarted on 26 July, earlier than the company's initial plan of early August.
Its derivative 370,000 t/yr methyl tertiary butyl ether (MTBE) unit and a 300,000 t/yr propylene oxide plant started operations on 29 July. The 400,000 t/yr polypropylene plant will be brought back on line in early August.
S-Oil expects to ramp up the whole complex to full operations in a few days.
It is the first major turnaround at the FCC complex since its start-up in September 2018.
The shutdown of S-Oil's 370,000 t/yr MTBE unit sparked a surge in Korea's MTBE imports in June. Imports rose to a year-high in June, at 28,968t, up by 10,688t from May. Taiwan supplied the most with 15,014t, followed by Malaysia with 7,001t and India with 6,630t.
South Korea's imports are expected to decrease significantly following the restart of S-Oil's MTBE unit
Source : Argus
Follow us on twitter @petrotahlil
END