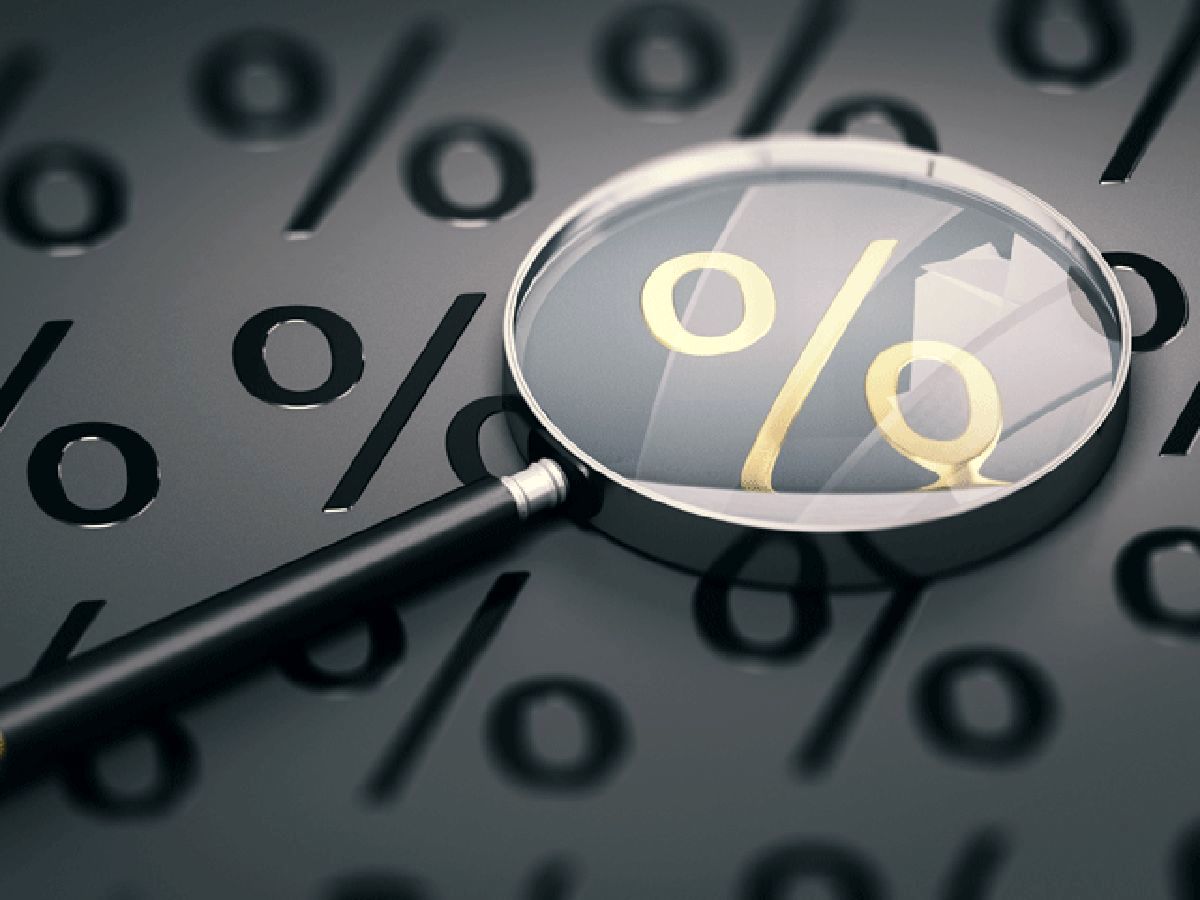 Petrotahlil — POLYMERS: US polyethylene prices are expected to remain flat this week as market participants await fresh August pricing from producers.
Producers have previously announced a 5 cents/lb increase for their US PE resins for August, and the market has already begun reflecting partial increases as a result, sources said. S&P Global Platts last assessed week on week July 22 low density PE up $22 at $981-$1003/mt, high density PE blowmolding up $45 at $827-$849/mt and linear low density PE up $23 to $783-$805/mt, all FAS Houston basis.
In domestic PE markets, contracts were flat on the week as sources await the contracts to settle. In US polypropylene, all eyes are on the ongoing upstream propylene contract negotiations, which are expected to firm. Market participants are also expecting polypropylene pricing to continue to climb amid higher supplier offers and tight supply to start the month. US producers were heard pushing for a 3-cent increase in August.
VINYLS: US PVC market participants were negotiating pricing for August volumes, which were expected to be tight. A producer has nominated pricing at $790-$800/mt FAS Houston, up $45/mt from the $745-$755/mt FAS, where prices were last assessed July 22. The July 22 assessment was up $40/mt from $705-$715/mt FAS, where July pricing settled early in the month, as deals were confirmed at $750/mt FAS. Given tight supply and limited export volume availability for August, market sources expect pricing to rise further. Upstream, ethylene dichloride prices could surpass $200/mt FOB USG with little to no spot volumes seen available. Integrated producers have been keeping EDC output internal for downstream PVC production. Demand for caustic soda, a byproduct of chlorine production at the start of the PVC chain, was expected to continue softening, prompting producers to maintain reduced chlor-alkali rates.
OLEFINS: US Gulf Coast spot ethylene and propylene are expected to trend higher as contract negotiations are expected to finalize this week, sources said. July domestic polymer-grade propylene contract prices have been nominated between 3-5 cents/lb higher on the month, sources said.
AROMATICS: US prices should continue to trace September RBOB and spot reformate prices movements in the coming week, with supply fundamentals expected to remain the same. Chemical demand has continued to lag for both toluene and mixed xylenes due to weak margins on conversion from those aromatics into benzene or paraxylene. The bulk of toluene demand has drawn from the domestic gasoline blending sector, and that stream is expected to continue for at least a couple of weeks before blenders begin preparing for winter-grade gasoline.
Xylenes prices were poised to remain under pressure in the coming week as supply was heard improved as Marathon was heard to have finished planned works at Texas City. This was expected to put additional pressure on pricing as demand from the downstream paraxylene segment has been week for much of this year. Additionally, sources noted that a US PTA producer had begun planned maintenance and this was expected to further curb demand. Mixed xylene's prices were likely to face further pressure as demand from the blending segment fades in August.
US benzene prices should hold steady as the August contract price negotiation period wraps up this week and the energy complex has shown rangebound day-on-day movements for some weeks. July 29 marks the final day that physical August trades count toward the contract price negotiation. Imports are expected to remain limited in coming months, offering pricing support, while demand was reported to have faltered, limiting potential for higher spot prices. Weakening demand and limited arbitrage opportunities are expected to also limit any styrene monomer price increases.
METHANOL: US spot methanol prices are likely to be stable this week, with a rebound in spot prices seen during trading late last week likely to hold moving forward. Although the market was heard to be relatively well balanced early last week, a pipeline outage causing tighter supply into the market from Trinidad heard July 24 could continue to boost prices.
LATIN AMERICA: Latin polymers are expected to see stability or higher prices during the week, with higher settlement values in the US market expected, considering the already announced increases for August. In Brazil's polyethylene market, prices are expected to remain stable or to reflect the August US increases. The foreign exchange rate started the week more favorable to the Brazilian real, reaching Real 5.17/$1 on July 27. A domestic producer is expected to announce increases for all grades, valid for August bookings. Polypropylene prices are expected to be stable to lower on week, as prices decreased coming from Asia and the Middle East. Brazil and the West Coast of South America imports mostly come from Asia and the Middle East, compared to the US. In West Coast South America, spot import polyethylene prices are expected to continue highly connected to the US movements on the week, therefore, they are expected to be stable or to rise, considering the August increases. The PVC market in Latin America is waiting to see August settlements for prices from the US, Europe and Asia. Demand was reported picking up since a drop after the coronavirus pandemic started across the region. In Mercosur, spot pricing new list is expected for August bookings, with higher values. Markets are resuming slowly coming out of the coronavirus lockdown, with more activity reported. In Argentina, sources believe new prices are expected for August – increases between $50/mt and $100/mt are being considered as possible by distributors.
Source :Platts
Follow us on twitter @petrotahlil
END