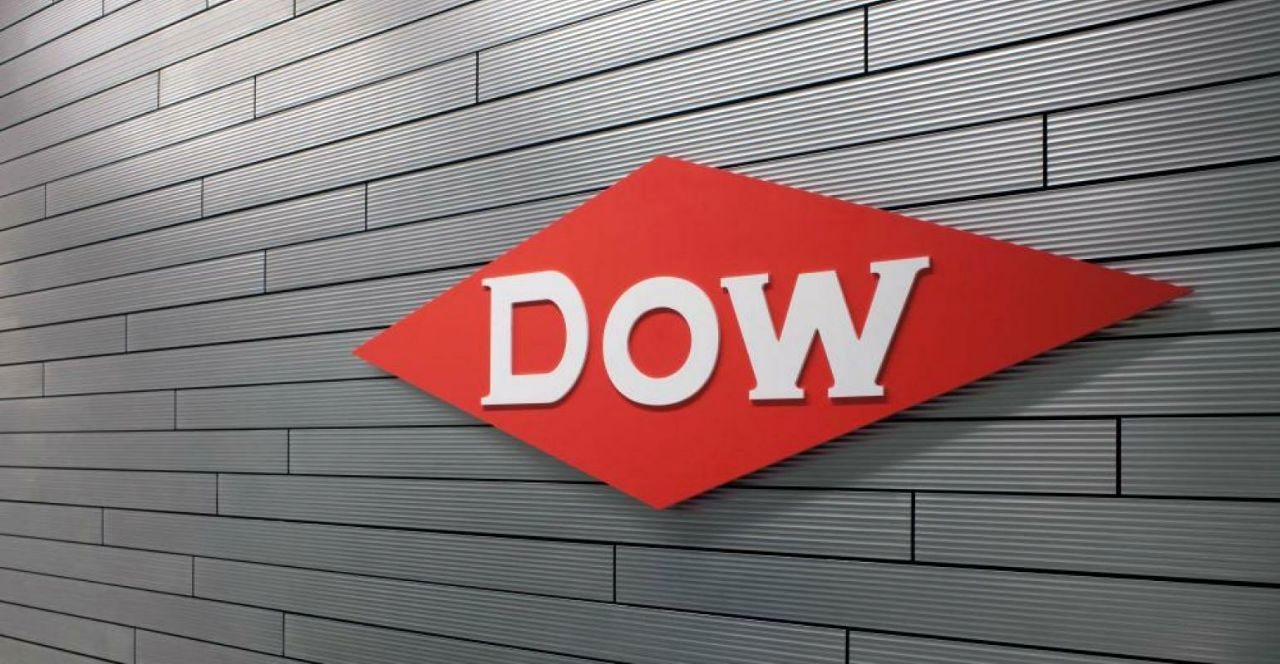 Petrotahlil - Dow is to cut its workforce by 6% and exit uncompetitive assets as it tackles the ongoing impact of the coronavirus pandemic, the US chemicals major said on Thursday.
Dow employs 36,500 people in 109 manufacturing sites in 31 countries; the workforce reduction would affect at around 2,200 employees.
The firm's CEO said however that June showed "positive indicators" for the US economy on the back of the economic recovery in China and "signs of improvement" in Europe.
Dow's operating expense reduction target for 2020 will "upsize" from $350m to $500m through additional cost interventions, added Jim Fitterling.
"While these are difficult decisions, they are necessary to maintain competitiveness while the economic recovery gains traction," he said.
"Based on what we've seen in the second quarter and into July, we continue to expect a gradual and uneven recovery."
TOUGH Q2
Dow generated higher cash flow in the second quarter but reported on Thursday a net loss from continuing operations of $217m compared with a profit of $90m in Q2 2019.
Operating earnings before interest and tax (EBIT) were $57m, compared with $1.06bn in Q2 2019, with an across-the-board decline but a most significant negative impact from the pandemic in Industrial Intermediates & Infrastructure.
The segment dropped into an EBIT loss of $220m compared with earnings of $154m the year before on much weaker demand, margin compression and equity losses, Dow said.
This is the segment that includes polyurethane (PU) and construction chemicals and the monoethylene glycol (MEG) venture Equate.
Packaging & Specialty Plastics profits were $318m, down from $768m in Q2 last year, as volume gains and integrated margin improvement in non-durable packaging applications were more than offset by the reverse situation in durables.
Dow's group sales were down 24% at $8.35bn on the back of 14% lower selling prices and 9% lower sales volumes.
It said, however, that Asia-Pacific volumes had risen 3% year on year in the second quarter and by 13% sequentially.
"Extended economic lockdowns shifted the inflection point for demand recovery in key markets and geographies into June, where we began to see gradual improvements across most industries," Fitterling said.
"The growing recovery in China and early signs of improvement in western Europe are positive indicators for the US and Latin America," he added.
Source : ICIS
Follow us on twitter @petrotahlil
END