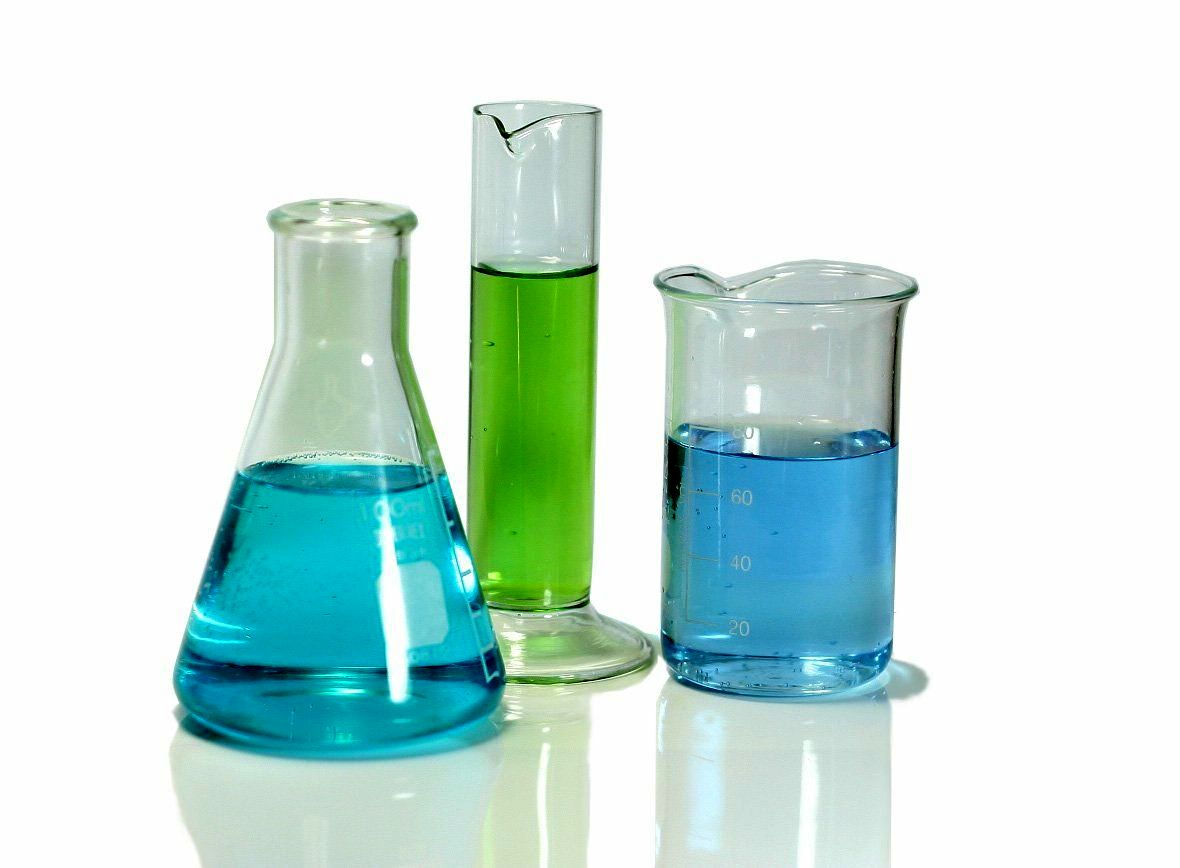 ▶️HIGHLIGHTS
Declarations for August cargoes mostly for H1 delivery: traders
High inventories becoming a norm in petrochemicals
Petrotahlil — Chinese paraxylene buyers in the CFR Taiwan/China market have been requesting to take delivery of cargoes later in the month of August, attempting to push back deliveries to the second half of the month, from the first-half, post-declaration for August delivery cargoes, market sources said this week.
With supply chains disrupted by the COVID-19 pandemic, it has become the norm across Asia's petrochemical markets for both producers and end-users to be experiencing high inventories. As a result, PX buyers have been requesting for cargoes to arrive later in the month, post-declaration.
Producers, on the other hand, are looking to load at the earliest possible laycan for inventory management purposes, resulting in an "operational mess", market sources said. But this is no surprise to market participants as this issue has been recurring for months, exacerbating market's frustrations.
"This is becoming such a norm in the market where seller would declare first-half of the laycan, followed by buyer's request to push it to the second-half. While we accommodate as much as we can, there are many instances when we cannot adjust as vessels have already been chartered," an Asian trader said.
As stocks continue to build, the number of outlets capable of taking delivery is shrinking, made worse when specific requests cannot be met. Further, while arrangements can be made to match H1 laycan delivery to other buyers in earlier months, it has gotten tougher for August-delivery as the bulk of the cargoes are arriving in H1, several sources said.
"All my cargoes were declared for H1 delivery and buyers are requesting for H2 laycan. I can only pass the message up the chain. And there are so few outlets available now," another trader said.
The nomination process in the Asian PX market involves declaration of port and half-month laycan for delivery by the evening of the 15th of each month. As per market convention, the seller declares the half-month of delivery for the next month, while the buyer declares the delivery port.
INCREASING OPERATIONAL DIFFICULTIES THINS LIQUIDITY
These increasingly complex operational issues, among other market concerns, has taken a toll on liquidity this year, multiple sources said. On the back of the narrowing feedstock PX and PTA production margins, both producers and end-users are adamant on maintaining their respective stance and market participants along the chain are feeling the pressure, market sources said.
The spread between feedstock naphtha and PX stood at $148.875/mt on July 21, as compared with the month-to-date average of $149.45/mt in July, while the PTA-PX spread was at $74.57/mt on July 21, below the month-to-date July average of $79.90/mt, S&P Global Platts data showed.
And while trying to resolve the operational difficulties as well as requests from both producers and end-users, trade margins have suffered, market sources said. The amount of time and effort spent to mitigate these issues along the chain is increasingly tough to justify the profit, a source said.
"With losses here and there to settle the delivery, what [profit] is left? It's getting more difficult," another market source said.
Market participants have also raised concerns of the demurrage incurred for the delayed discharge of a cargo. According to Platts data, the latest demurrage rate for a 20,000 dwt PX vessel is $18,000/day.
Despite the cost of deviating a cargo to another port having been an issue and consideration in the past, some market participants are willing to divert PX cargoes to other ports, or even outside standard ports like Taiwan, Ningbo, Dalian and Jiangyin, as long as the parcel can be discharged, on hopes that this cost would be lesser than that of demurrage, market sources said.
OPTIMISM AS DECLARATION IS SEEN AS AN IMPROVEMENT FROM EARLIER MONTHS
Despite the frustrations related to port and laycan declarations, some market sources remain optimistic of delivery.
"Parties along the chain would have to communicate and negotiate," a source said. Operational disagreements occur, but parties would have to find a common ground to resolve the issue, the source added.
Besides, at least two sources commented that there has been an improvement in August deliveries and these have been smoother as compared with June and July deliveries. However, one source did caution for the need of further observation, should any unforeseen issues surface prior to delivery.
"It looks OK now, but this would require further monitoring as we cannot be sure of what would happen before the cargo is delivered," an Asian market source said.
Source : Platts
Follow us on twitter @petrotahlil
END