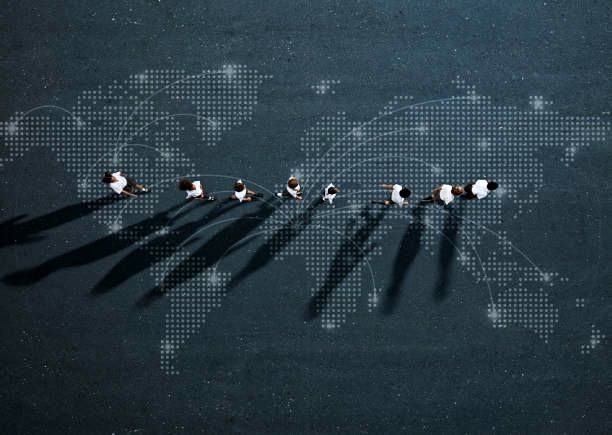 Petrotahlil - Fundamentals in the Asian petrochemicals market looked mixed for the week that began July 20.
While toluene, purified terephthalic acid and paraxylene markets remained mired in heavy supply and inventory issues, upside is seen for propylene and Southeast Asian methanol prices due to lower run rates and plant outages.
Paraxylene
Bearish sentiment is expected to linger in the Asia paraxylene market amid lack of positive cues. A firm PX rebound is unlikely in the short-term on the back of poor demand and high inventories, said sources.
Toluene
The Asian toluene market is hinging on any possible reduction in excess barrels to rebalance the supply-heavy fundamentals. Net length in the Far East has been extending on the week as demand from the gasoline-blending sector exhibited signs of waning. FOB Korea toluene marker fell below $20/mt premium against CFR Japan naphtha physical for the third time this month, at $13.375/mt at July 17th Asian close, reflecting the mounting stress on suppliers.
Styrene monomer
Asian styrene is likely to stay rangebound in week that began July 19, taking cues from upstream crude oil prices. Firm demand from downstream acrylonitrile butadiene styrene and polystyrene sectors will continue to bolster the styrene market, yet increasing domestic supplies will partially offset the drawdown in inventory level in east China. The market appears to be stuck between good demand and ample supply.
Propylene
The propylene market in Asia is likely to trend higher following news Taiwan's Formosa Petrochemical is expected to reduce the run rate of its residual fluid catalytic cracker after a fire at its number 2 residue desulfurization unit on July 15. There are two RFCC units, each with a propylene capacity of 330,000 mt/year, located near the RDS, which supplies feedstock to the RFCCs.
Market sources familiar with the matter said the RFCC will not stop production, but it may operate at a lower rate.
Acrylonitrile
The Asian acrylonitrile market is likely to find support this week as China's Jiangsu Sailboat Petrochemical, also known as Jiangsu Shenghong, is planning to restart its methanol-to-olefin unit around July 31, followed an unplanned shutdown of this production unit on July 16. This shutdown will hit spot supply and lend support to the battered acrylonitrile market.
PTA
Trade participants are likely to continue adopting a wait-and-see approach in the week that began July 19, as they feel lack of trading opportunity at the current negative margin environment for Asian purified terephthalic acid on top of supply glut in China.
The PTA/feedstock paraxylene spread has been rangebound at around mid-$70s/mt to mid-$80/mt since end-June amid lack of directions.
Asian PTA prices are expected to stay similar to, if not slightly weaker than, that of June 17, at around $435-$440/mt CFR China in the morning of July 20.
Methanol
Southeast Asian methanol prices are expected to trend higher on the back of plant outages in the region. Petronas Chemical's 1.7 million mt/year plant will likely restart at the end of July after a landslide in Labuan affected the gas feed to the plant. Rectification works are currently ongoing. CFR Southeast Asian methanol prices rose $19/mt on the week to $229/mt CFR on July 17.
Platts
END