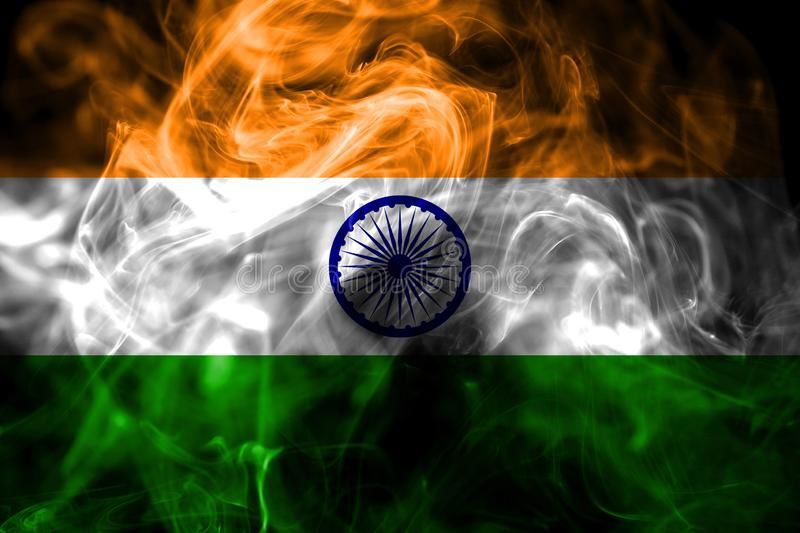 Petrotahlil - India's plastics industry expects to see resurgence in demand after first quarter sales crashed over 50% due to coronavirus pandemic induced countrywide lockdown.
"First quarter sales of the three pillars of the polymer industry – polyethylene (PE), polypropylene (PP) and polyvinyl chloride (PVC) – dropped 54%, 52% and 54% respectively year on year," said Kamal Nanavaty strategy development president at Reliance Industries Ltd (RIL).
First quarter sales of PE dropped to 79,000 tonnes from 171,000 tonnes while PP fell to 89,000 tonnes from 185,000 tonnes and PVC showed sales fall to 56000 tonnes from 123,000 tonnes, according to data shared by Nanavaty at an industry webinar.
In addition to causing the sudden crash in demand, the nearly three-month long lockdown also led to a heavily reduced labour force, transportation problems and caused a severe credit crunch, Nanavaty added.
The automotive and appliances sectors were the worst affected, data shared by Nanavaty showed.
"Despite this severe drop, certain sectors in our industry have shown some resilience and improvement, which include the monofilament and raffia sector, health and hygiene sector, and multilayer film sector," he said.
The Covid-19 crisis has also helped the industry focus on new materials especially in the medical sector, Nanavaty said.
RIL, which acquired textile manufacturer Alok Industries in 2019, reengineered the company's manufacturing facility at Silvassa in western Gujarat state to exclusively manufacture Personal Protective Equipment (PPE) for medical professionals treating covid-19 patients.
"We started around mid-April and in six weeks we scaled up to produce 100,000 pieces of PPE and N-95 masks per day," Nanavaty said.
While demand is expected to return and grow as the economy restarts, support from the government in the form of reduced tariffs, subsidies, infrastructure development and changes in the land and labour laws would be helpful, industry experts said.
"Setting up industry in India has inherent disadvantages compared to other countries. One of the major hurdles we face is conversion of land from agricultural to non agricultural," said Prabh Das, managing director and CEO of HPCL-Mittal Energy Ltd (HMEL).
Farmers are currently protesting a proposed $1.1bn integrated refinery and petrochemical project planned by Haldia Petrochemicals Ltd at Balasore in eastern Odisha state as per a report in national daily Hindustan Times on 16 July.
India's ambitious 60m tonnes/year Ratnagiri Refinery & Petrochemicals Ltd (RRPCL) project was moved from Ratnagiri district to Raigad district in Maharashtra state following farmer protests.
Despite the high factor costs and other disadvantages, there are huge investments lined up in the polymer industry over the next ten years, said Nanavaty of RIL.
In 2019-20, India's petrochemical consumption stood at 22m tonnes of which 16.5m tonnes were polymer products, Nanavaty said.
"From 2020 to 2030 we are looking at polymer consumption growing to nearly 32m tonnes," he said, adding that the Indian plastics industry has announced nearly 18 investments worth Rs 8trillion over the next 10 years to meet the growing demand.
HMEL is in the process of building a petrochemical complex at Bhatinda in northwestern Punjab state, Das said, adding, "HMEL is investing Rs 200bn ($2.66bn) in the petrochemical project which is 90% complete and next year it will be completed."
To help the domestic polymer industry grow, the government must reduce unnecessary imports.
"The government needs to reexamine all its free trade agreements (FTA) to ensure that they do not negatively impact the domestic industry," Nanavaty said.
The government could consider increasing import duty by 5% across the value chain from basic raw material to finished products including machinery to help the industry, he added.
Nanavaty of RIL and Das of HMEL were speaking at a webinar organized by the Federation of Indian Chambers of Commerce & Industry (FICCI) on the 'Impact and implications of Covid-19 on the plastics industry' on 16 July.
($1 = Rs 75.14)
Follow us on twitter @petrotahlil
Source : ICIS
END