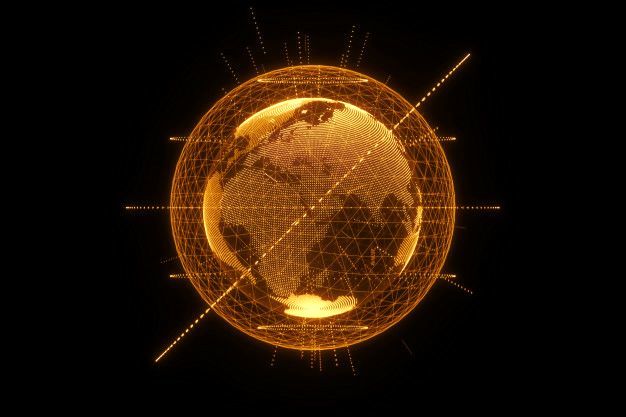 Petrotahlil - Spot prices for polymer grade propylene in Europe have risen Eur17/mt ($19/mt) since the beginning of July to Eur644.50/mt FD NWE on July 9, supported by rises in feedstock naphtha, sources said, as the market awaited fresh activity following increases in the July contract price.
Meanwhile, firm Asian prices for PGP above $800/mt CFR China and Taiwan as of July 9 kept some propylene derivatives from Europe competitive in the export market.
"Propylene business was very hard in April, May. June improved and now [the market is] getting more stable. But the spot market is very slow, not many deals this week," a source said.
In the downstream polypropylene demand, while packaging applications continued to support propylene intake, weaker automotive industry and, in part, the summer vacation period resulted in softer demand.
A strong upstream, however, continued to pressure petrochemical margins in July. European naphtha has recently seen stronger fundamentals amid reduced supply, leading to the price rising.
Naphtha CIF NWE closed at $386.25/mt on July 9, according to S&P Global Platts data, a 20% rise July to date.
The main supply pull factors were the reduced refinery runs, which had an impact on several other refined products, but particularly for naphtha.
A supply reduction was also seen in that there were less than half the usual product exports from Russia and the Baltics, while limited product remained in storage.
Naphtha stocks in the Amsterdam-Rotterdam-Antwerp trading hub, as measured by Insights Global, dropped 12% to 445,000 mt in the week to July 9.
"We can run out of available naphtha volumes by mid-July," a source said.
Platts
END