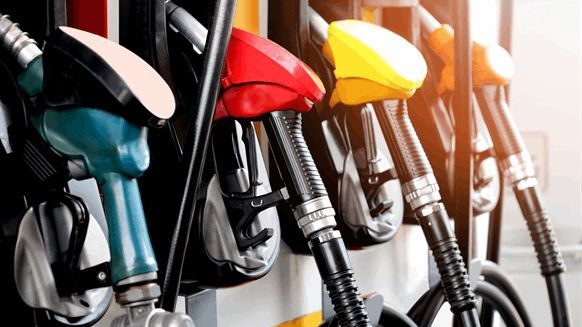 Petrotahlil - China's MTBE imports hit a record high in May, supported by stronger demand after the end of Covid-19 lockdowns and a fall in import prices that created a viable arbitrage.
Total imports were at 163,097t in May, the highest since data started in January 1995. Imports were up by 64,354t or 65pc compared with 98,743t in April, while deliveries in the first five months of this year totalled 266,972t — already surpassing full-year 2019 imports of 178,672t.
Saudi Arabia was the biggest supplier to China in May with 58,945t or 36pc of total imports, followed by Singapore with 54,304t or 33pc, and Qatar at 22,244t or 14pc. Malaysia supplied 15,149t, followed by South Korea with 6,367t, Taiwan with 4,788t and Thailand with 1,209t.
Imports surged on the back of a viable regional arbitrage, which opened in March and then widened further in April. MTBE prices on a fob Singapore basis fell to a record low of $162/t on 23 April, shortly after US crude futures went into negative territory for the first time ever. Lockdowns in Asia to combat the Covid-19 pandemic weighed on gasoline and MTBE demand at the time.
But Chinese prices stayed stronger, as driving activity rebounded in line with the lifting of most of the country's coronavirus lockdowns. Shutdowns of major MTBE plants such as Yantai Wanhua's 820,000 t/yr and Shandong Yuhuang Chemical's 500,000 t/yr units further underpinned sentiment.
Local MTBE prices in south China were at 3,200 yuan/t or about $379/t on an import parity basis on 23 April. That put the arbitrage to export cargoes to China at around $182/t, after factoring in $35/t freight rates from southeast Asia to south China. The arbitrage stayed open until the end of April, prompting market participants to raise exports to China.
Source :Argus
END