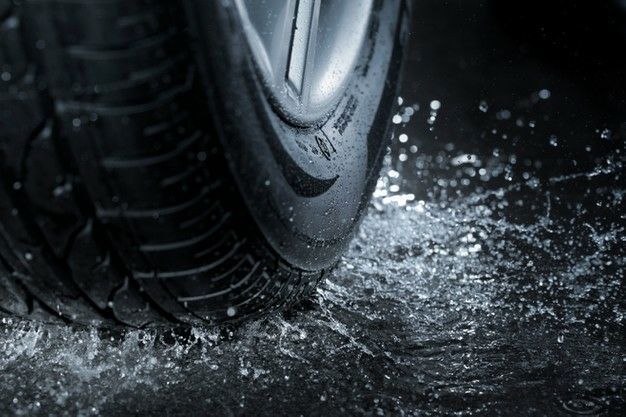 Petrotahlil -Demand for styrene butadiene rubber (SBR) is expected to pick up in southeast Asia as economies in this region reopen, amid tightened supply and rising feedstock costs.
Production cutbacks at several SBR plants in Asia in recent months have tightened supply, while demand is starting to pick up, prompting firmer offers from some suppliers in the week.
Spot offers for non-oil grade 1502 were at $950-1,050/tonne CFR (cost & freight) southeast (SE) Asia, market sources said.
Non-oil grade 1502 SBR prices were flat week on week at $880-950/tonne CFR SE Asia on 24 June, ICIS data showed.
"Our spot supply is limited and demand is picking up in Malaysia and Vietnam," a major SBR producer said.
Rising costs pressure from styrene monomer (SM) was also cited as a contributing factor for the price hike.
"We have limited spot supply and with the feedstock styrene monomer going up, we have revised our offers up this week," a distributor said.
SM prices rose by about 15% since late April to $670-685/tonne CFR China in the previous week, ICIS data showed.
Market sentiment has been lifted by the latest positive data on the expansion of factory activities in China.
"I am optimistic that China will take the lead in demand recovery in this region," a trader based in southeast Asia said.
Caixin's general manufacturing purchasing managers' index (PMI) for China rose to 51.2 in June from 50.7 in May as businesses continued to recover from shutdowns and restrictions that were put in place earlier in the year due to the coronavirus outbreak, the Chinese media firm said on Wednesday.
China's official PMI for the manufacturing sector surged to 50.9 in June from May's reading of 50.6, indicating a faster pace in factory activity expansion, official data showed on Tuesday.
Source : ICIS
END