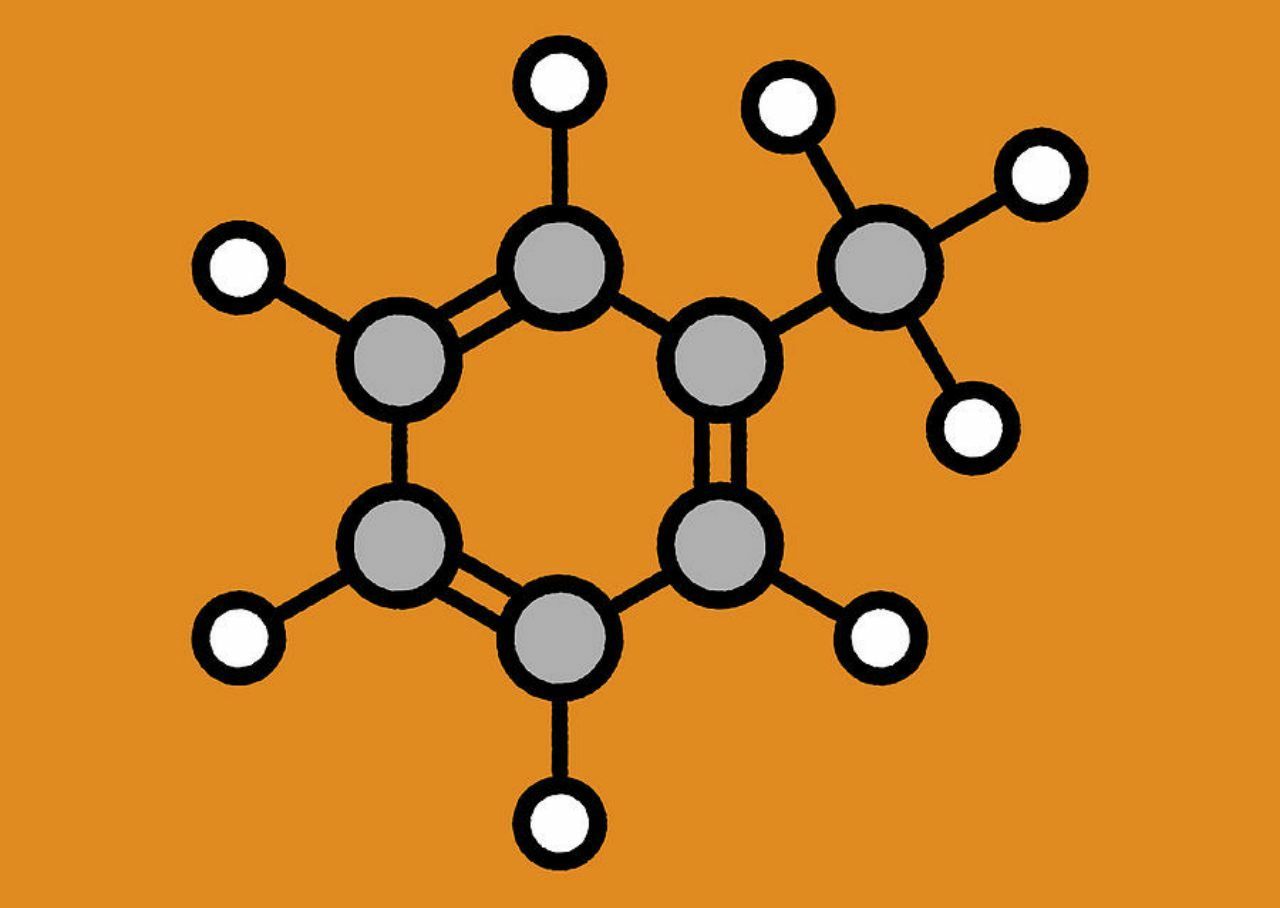 HIGHLIGHTS
China's buying spree wanes on high stockpile, slow draw down
Sinopec Zhenhai to return from maintenance soon
NDRTC lifts retail ceiling price for gasoline
Petrotahlil — The Asian toluene market, having basked in the warmth of China's buying spree over the past two months despite the demand destruction caused by the coronavirus to other markets, may see this respite end quicker than the onslaught of the second wave of COVID-19 infections.
Over March to late May, China had ramped up its toluene imports as the price of the blendstock had slumped to attractive lows, incentivizing refiners to import octanes.
At end-February, China's toluene stockpile stood at 35,500 mt, but by early June, China had accumulated nearly double that with the weekly average at eastern ports at 60,375 mt, alleviating several Asian producers of their supply glut.
Nonetheless, the slow draw down of China's domestic stocks, together with the growing logistical constrains of bringing in toluene cargoes, and the return of refineries from maintenance could throttle China's new found affection for toluene.
Of late, especially along the eastern ports of China, local importers risk being slapped with demurrage charges by shipowners as they attempt to bring in toluene. Besides the widely known congestion, local traders said the draw down of toluene in storage has been slowing despite a spike in gasoline blending within China. A handful of toluene cargoes that were previously meant for May arrival had been postponed for delivery next month.
"Changjiang port is now inundated with a few thousand tons of toluene. We should monitor whether the situation can be relieved in July," an end-user in China said.
Chinese traders are only willing to consider buying toluene that can arrive from August onwards, in view of the steep contango in China's domestic market, suggesting that there may be intense competition locally.
Spot toluene parcels from tanks in East China's domestic market were negotiated at around Yuan 3,450/mt, but H2 August supplies were discussed between Yuan 3,660-3,670/mt, signalling a wide H2 June/H2 August contango of at least $25/mt during Asian morning trade June 30. Bids and offers for CFR China cargoes have been locked in a $430/mt-$440/mt stalemate in most trade sessions over June 19-June 29.
Furthermore, China's state planner, the National Development and Reform Commission, said in a statement that retail ceiling prices for gasoline will rise by Yuan 120/mt ($2/b) effective June 29.
While the upward revision will aid the absorption of refinery throughput, it will also result in the resumption of refining activity among local refiners.
China's Sinopec Zhenhai Refining & Chemical will soon return from the maintenance of its 10 million mt/year CDU at its mega integrated complex by July or August. The complex has a 1 million mt/year aromatics facility that includes a toluene plant of at least 410,000 mt/year capacity.
SHORT SUMMER FOR GASOLINE
Several toluene producers in the Far East had pinned their hopes on China to sweep up excess barrels as solvent requirements within India and Southeast Asia have shown signs of prolonged sluggishness.
Thailand alone exported 40,295 mt of toluene in May, more than double the 18,517 mt in April, statistics from the Thai Customs Department showed. In the same month, South Korea shipped its largest monthly volume of toluene at 48,956 mt. Most of the toluene from both these countries ended up in China, sources said.
With August delivery laycans fast approaching, the window to move toluene for gasoline blending during the summer driving peak is drawing to a close, and the Asian toluene market may be heading to a lull amid the ongoing COVID-19 pandemic.
"I can't even move [toluene]," a regional trader said, when asked to comment on the current state of the Asian toluene market.
"I am concerned of [COVID-19] second wave [but] July is super long," a second trader said, adding that it will be tough for the Asian toluene market to keep its head above water over July-August
Source : Platts
END