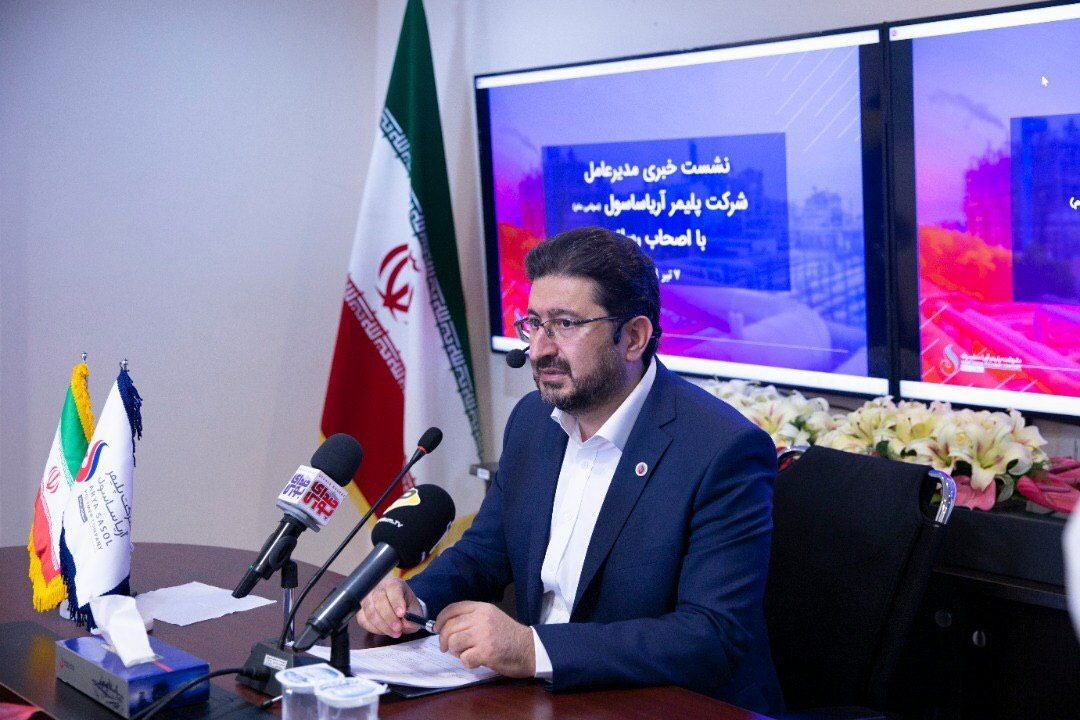 Petrotahlil - AryaSasol Polymer CEO in a press conference:
The record holder of 386 thousand tons HDPE & 370 thousands LDPE production in the country, belongs to AryaSasol, thus AryaSasol ranks first in the production of LDPE and HDPE in the country.
The second rank of HDPE production with 362 thousands tons is provided by Mehr Petrochemical and the third rank is attributed to Mahabad PC with 344 thousands tons of LLDPE.
The fourth and fifth ranks of production belong to Laleh PC and Lorestan Petrochemicals.
By Petrotahlil
Follow us on twitter @petrotahlil
END