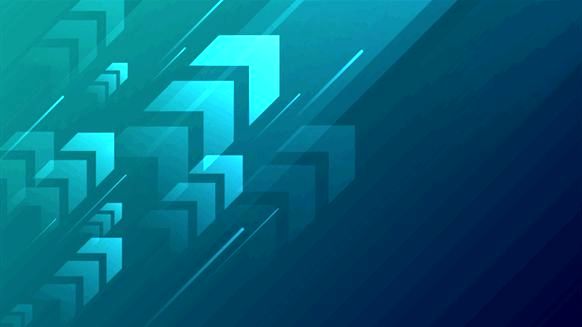 Petrotahlil -Heading into July, US butadiene (BD) markets are amply supplied while demand has begun its road to recovery.
Domestic prices appear to be at a bottom for now, with contracts rolling over for July. Contracts remain at their lowest level since April 2002.
European prices remain slightly below US levels even though contracts rose slightly on the back of higher naphtha.
Costs have strengthened, length is being managed and demand is expected to pick up barring any effects of a second wave of coronavirus.
OVERSUPPLY PERSISTS
The US remains amply supplied as demand has just begun to recover from coronavirus closures of the second quarter.
BD producers continue to manage length through a variety of means: co-cracking, hydrotreating, tempering cracker rates and exporting material to Asia.
Ethane's share of the feedslate grew to 78.8% in April, just under the record high of 78.9% in April of 2019, according to data from Advisian.
Source: Advisian
Ethane had lost favour last year partially as producers with flexibility to switch feeds turned to butane and propane on more favourable economics.
Ethane's share began growing again in November 2019 and was supported by downstream market dynamics during the height of coronavirus lockdowns.
While demand for BD came to a standstill because of downstream tyre plant closures, demand was still relatively strong for cracker derivative polyethylene (PE) because of renewed interest in safe, single-use packaging.
Ethane yields nearly all ethylene, and producers were interested in limiting crude (CC4) production.
Additionally, while naphtha cracking is less common than gas cracking in the US, producers with flexibility turned away from naphtha because of very weak BD markets.
Now that naphtha prices are trending higher, usage could remain limited from a cost perspective.
DOWNSTREAM ACTIVITY RAMPS UP
Tyre companies have resumed production, some with stronger rates than expected and ramp-up will continue into July and the coming months.
Demand is strong for replacement tyres, which account for more than 80% of the market.
Original-equipment passenger car tyre demand is largely expected to take years to recover - potentially not until 2024 - although this segment accounted for only 14% of tyre shipments in 2019.
The US Tire Manufacturers Association (USTMA) adjusted its 2020 tyre shipment projections to factor in coronavirus' impact to the sector and anticipated a nearly 18% drop from 2019 as of late April.
US Tyre Shipments (in m units)
| | | | |
| --- | --- | --- | --- |
| | 2019 | 2020 (April revision) | % Change |
| Original equipment | | | |
| Passenger car | 46.3 | 35.0 | -24.3 |
| Light Truck | 5.9 | 4.8 | -18.4 |
| Truck | 6.5 | 4.5 | -30.7 |
| Replacement tyres | | | |
| Passenger car | 222.6 | 184.4 | -17.2 |
| Light Truck | 32.5 | 32.7 | -16.0 |
| Truck | 18.9 | 17.6 | -7.3 |
| Total shipments | 332.7 | 273.6 | -17.8 |
Click here to view the ICIS Coronavirus, oil price crash - impact on chemicals topic page.
Click here to view the Automotive - impact on chemicals topic page.
BD is a key feedstock for synthetic rubbers, largely styrene butadiene rubber (SBR), which is used in tyre manufacturing. BD is extracted from crude C4s.
Major US BD producers include ExxonMobil, LyondellBasell, Shell Chemical and TPC Group.
ICIS
END