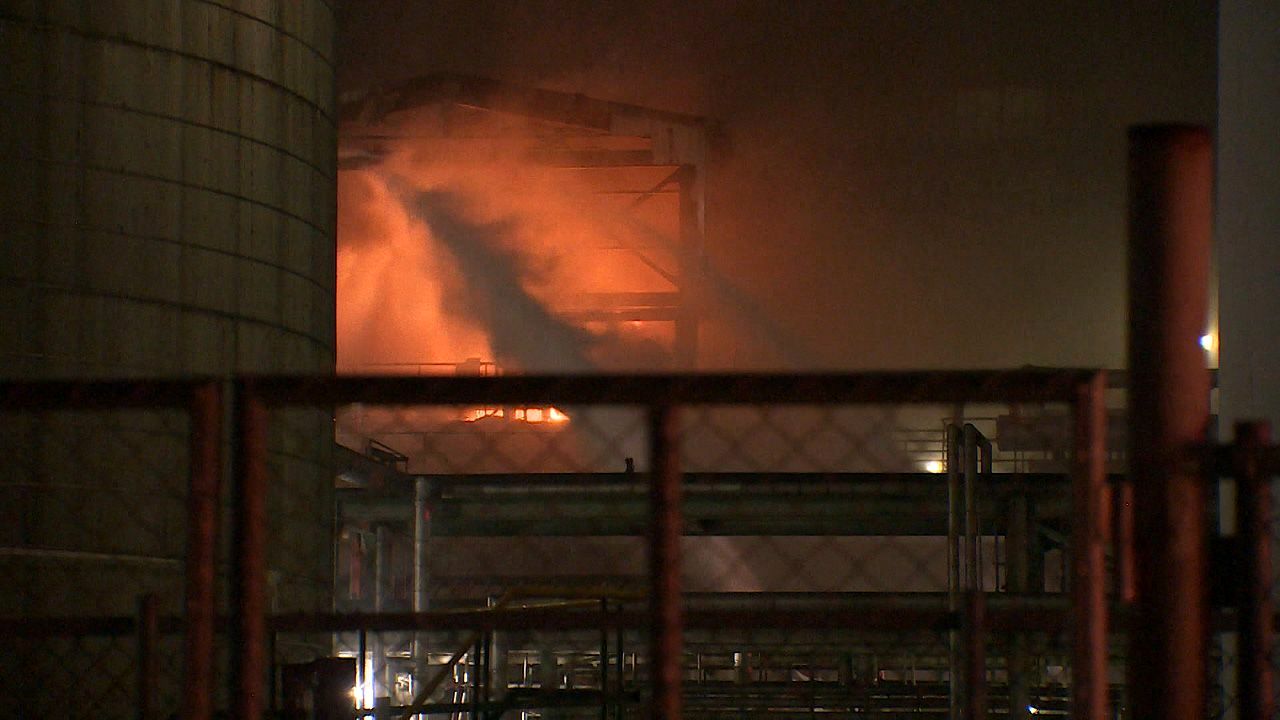 Petrotahlil - Fire at PTA factory in Yeosu
Samnam Petrochemical's Yeosu PTA factory caught on fire after explosions were heard around 8:00 p.m. on June 22, according to news agency Yonhap News. Firefighters managed to contain the fire after a few hours. There were no reported casualties. Authorities speculate that the fire was caused by a fuel leak, as Samnam Petrochemical is known to have been testing boilers that were recently replaced.
PTA prices to spike
PTA prices are expected to spike in the near term. Samnam Petrochemical has an annual PTA output capacity of 1.5mn tons (1.8% of global output). The damaged plant should be off line for around a month, so PTA prices should not remain inflated for long.
Domestic PTA producers include Hanwha General Chemical (2mn-ton capacity), Samnam Petrochemical (1.5mn-ton), Taekwang Industry (1mn-ton), Lotte Chemical (0.6mn-ton), SK Chemical (0.52mn-ton) and Hyosung Chemical (0.42mn-ton).
Along with MEG, PTA is used to make polyester yarn. Thus, the increase in PTA prices will pull up polyester yarn and PET chip prices. Domestic polyester yarn producers include Lotte Chemical (0.45mn-ton capacity), TK Chemical (0.28mn-ton), SK Chemical (0.25mn-ton) and Daehan Synthetic Fiber (0.14mn-ton).
PET chips are imported at USD688.00/ton (based on Southeast Asian prices). A 10% jump in annual PET prices boosts Lotte Chemical OP by KRW37.8bn, which would account for 3.4% of 2019 OP.
Korea business
END