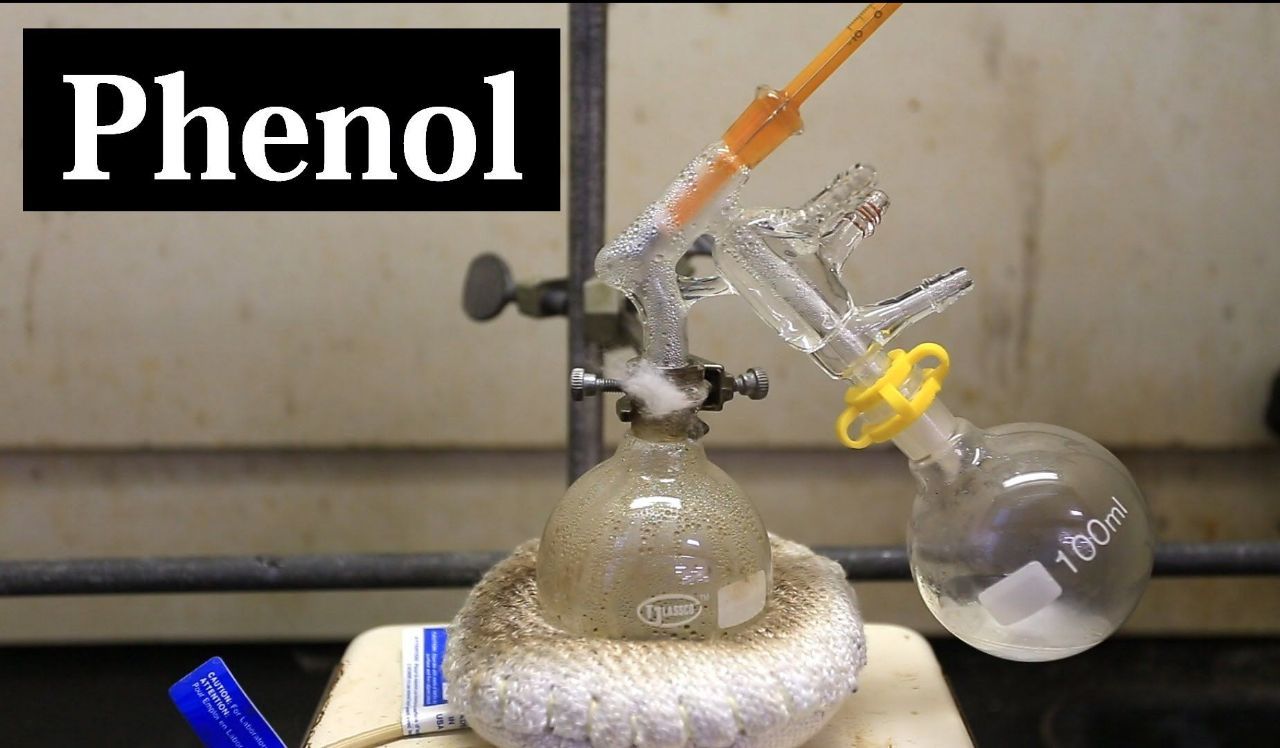 Petrotahlil -US phenol supply and demand are balanced as players turn their attention to H2 for demand recovery. There is some optimism as economic activity resumes, but the outlook is clouded.
FEEDSTOCKS
US refinery rates are at a 10-week high on recovering demand for energy products, but remain far below the three-year median.
Spot benzene prices have risen by about 30% so far this month on the back of higher crude prices.
Low refinery rates have resulted in lower refinery-grade propylene (RGP) production, but have not translated into higher prices.
"Refining complexes are set to provide less propylene this year, with average operating rates projected to be lower than 80% in response to the pandemic," according to Paolo Scafetta, ICIS senior olefin analyst.

SUPPLY/DEMAND
In general, demand hit a bottom in Q2, as it was uneven across multiple segments during the pandemic.
While operating rates fell, the downtrend was limited by higher demand and prices for co-product acetone.
The auto sector continues to be a weak spot, while the construction sector is performing better due to support from housing and large projects.
Meanwhile, demand from the oil and gas sector has dropped due to a decline in drilling activity, while demand from the medical sector receives a boost.
Higher volumes were exported in April and May, especially to Asia, at low adders. But exports appear to be slowing down as Q2 draws to a close.

OUTLOOK
Some anticipate a recovery to start taking place in H2, especially as the auto sector returns to pre-coronavirus production rates.
The current sentiment is that the pace of recovery is likely to be slow, as uncertainty remains about global economic output falling amid a second outbreak of the virus taking hold.
A strong improvement in consumption will be contingent on the auto sector and on pent-up demand for durable goods.
"Short- to mid-term automotive demand still looks gloomy on the back of high unemployment and lower disposable incomes. Production is expected to be weak with a gradual and slow recovery until Q4 2021," according to Jincy Varghese, ICIS demand analyst.
Phenol is used in the preparation of resins, dyes, explosives, lubricants, pesticides and plastics.
Major US phenol producers are INEOS Phenol, Altivia, AdvanSix, Shell Chemicals, SABIC and Olin.
ICIS
END