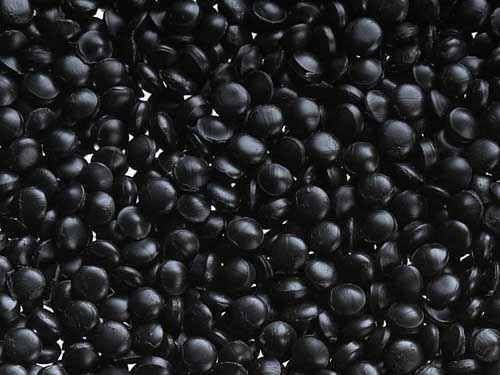 ◾Buyers accept $100/mt increase for July. ◾Demand has not returned fully as COVID-19 cases rising.
Petrotahlil - Asian PVC was stable on the week June 17 after a steep $85-$95/mt increase a week ago following the completion of July business.
For July, Asian PVC producers started offering $100/mt higher from a month ago, which was accepted by most buyers.
Despite this, some market sources said that sentiment was not bullish as the increase was largely due to tight supplies, while demand remained limited.
Currently, deepsea supplies to Asia are limited with ex-US offers seen rising.
In addition, spot supplies from Asian producers are also scarce due to maintenance.
In India, domestic production has not returned due to a lack of labor.
In addition, India will put Chennai and parts of three neighboring districts under lockdown for 12 days, starting June 19 amid an increase in COVID-19 cases after the nationwide lockdown ended in May, according to local media.
In China, the number of COVID-19 cases are on a rise, and would affect China's PVC demand.
Nonetheless, market sources said Asian PVC market will likely remain stable to slightly firm, as spot supplies will remain tight for the time being.
As a result, monthly offers for August would likely be stable to slightly higher from a month ago, market sources said.
In related statistics news, Japan's May PVC production inched 1% higher from a month ago to 111,639 mt, the Vinyl Environmental Council, or VEC, said in a statement June 17.
Japan's PVC exports jumped 52.1% month on month to 43,740 mt, it said.
Meanwhile, its PVC inventory inched 1.2% higher month on month to 183,963 mt as of end of May, the VEC said.
Platts Asian PVC Weekly Rationale
CFR China PVC was assessed stable week on week at $790/mt on June 17 based on a deal done reported in the range of $780-$790/mt CFR China.
CFR India PVC price was also assessed stable at $840/mt during the same period. The latest deal was reported at $840-$845/mt CFR India.
Meanwhile, CFR Southeast Asia was assessed unchanged from the previous week at $790/mt on June 17, in line with stable China/India markets.
Platts
END