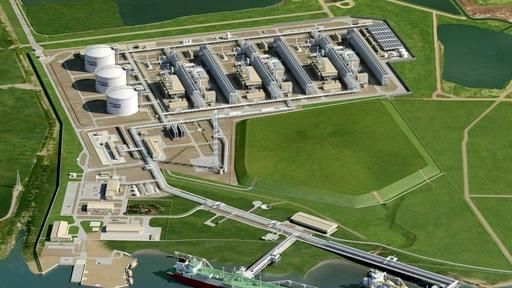 HIGHLIGHTS
US chlor-alkali rates rising as coronavirus-related shutdowns ease
Formosa turnaround expected to temper rise in caustic supply
Petrotahlil - Formosa Plastics USA has launched a planned turnaround at its 736,000 mt/year chlor-alkali plant in Point Comfort, Texas, market sources said June 16.
The company did not immediately respond to a request for comment.
The latest industry statistics show US chlor-alkali rates rose to 75% in May from 68% in April, which was down sharply from 90% in March. Economic shocks and stay-at-home orders crushed demand for chlorine and products made with it in late March and April, including construction staple polyvinyl chloride and hydrochloric acid used in oil and gas production.
The sharp reduction in chlor-alkali rates reduced supply for caustic, a byproduct of chlorine production and a key feedstock in alumina and pulp and paper industries. The squeeze pushed export caustic soda prices that began 2020 at $200/mt FOB to nearly double that amount.
However, market sources say that supply-driven boost may be softening, depending on the level of industrial demand as economies reopen and stay-at-home orders eased through May and into June.
"Caustic supply availability gets larger while caustic demand seems to have decreased in some sectors, like pulp and paper," a market source said. "Suppliers foresee caustic price hitting the ceiling soon, or might have hit already."
Formosa's turnaround, expected to last into July, is expected to temper the increase in caustic soda supply as chlor-alkali rates rise, sources said.
Platts
END