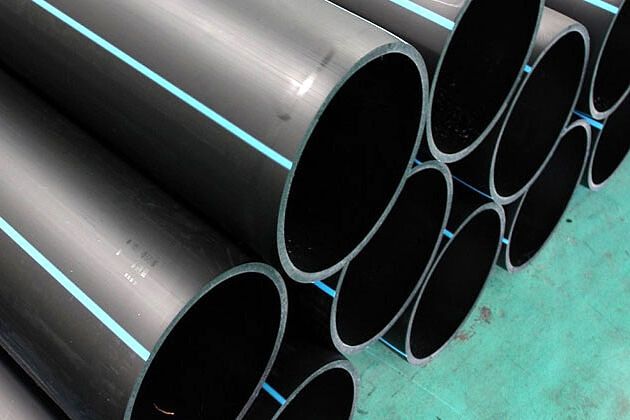 HIGHLIGHTS
◾Prices hover near May's 10-year low
◾Credit insurance concerns hurt consumption
Petrotahlil - European demand for polyethylene has begun to cool down from levels seen earlier in the second quarter despite still healthy demand for food and pharmaceutical packaging, according to sources, as converters no longer require emergency resin stock replenishment, whilst concerns over high debt levels are stifling deals.
Sources said an increase in the cost of credit insurance was limiting demand, as the risk from high debt levels increased in some countries. Sources in Europe said this was a particular issue for industrial plastics manufacturers globally who are exposed to sectors hit by weak demand since the start of the coronavirus pandemic, such as the automotive and construction segments.
"Credit insurance is reducing to all customers. In Italy, it is up to 20% on the country risk [basis] and up to 30% for the company risk. Producers [of resin] have less space to push to sales," an Italian converter said. Using an example, he added: "If they give you credit of Eur1 million, they are only able to supply Eur600,000, and for the rest they are required to ask for cash."
"The problem is that demand all over the world has been good in [some] applications but on industrial applications it is disappointing. It started [post-lockdown] with a lot of enthusiasm but not a lot of opportunity. People are not wanting to spend the money," the converter said.
That comes as prices remain soft. Low density PE FD Germany contracts were assessed at Eur1,125/mt on June 17. On May 27, they fell to a 2020 low of Eur1,075/mt. The last time they were this low was in the 2009-2010 period. Contract prices were assessed at Eur1,115/mt on January 13, 2010. The prior low was Eur1,045/mt in November 2009.
European converters were also concerned, they said, about the weakness in the wider global economy as the impact of lockdowns on economies was now gradually being revealed in terms of weak GDP and unemployment data emerging and sizable debts among some plastics producers. Sources said the tightening of credit issuance and insurance could become a concern going forward.
"I think that could be an argument [when it comes to cash flow. Resin buyers] are taking care of their cash if they think that prices are [not] at rock-bottom. The price is not attractive enough to invest in," a trader said.
He added that some buyers will chose to buy when prices hit a floor and they perceive feedstock prices could rise, in anticipation of a rise in monomer costs. "They find the cash when they think that prices are going [up] because they think it's an investment," a trader said.
Platts
END