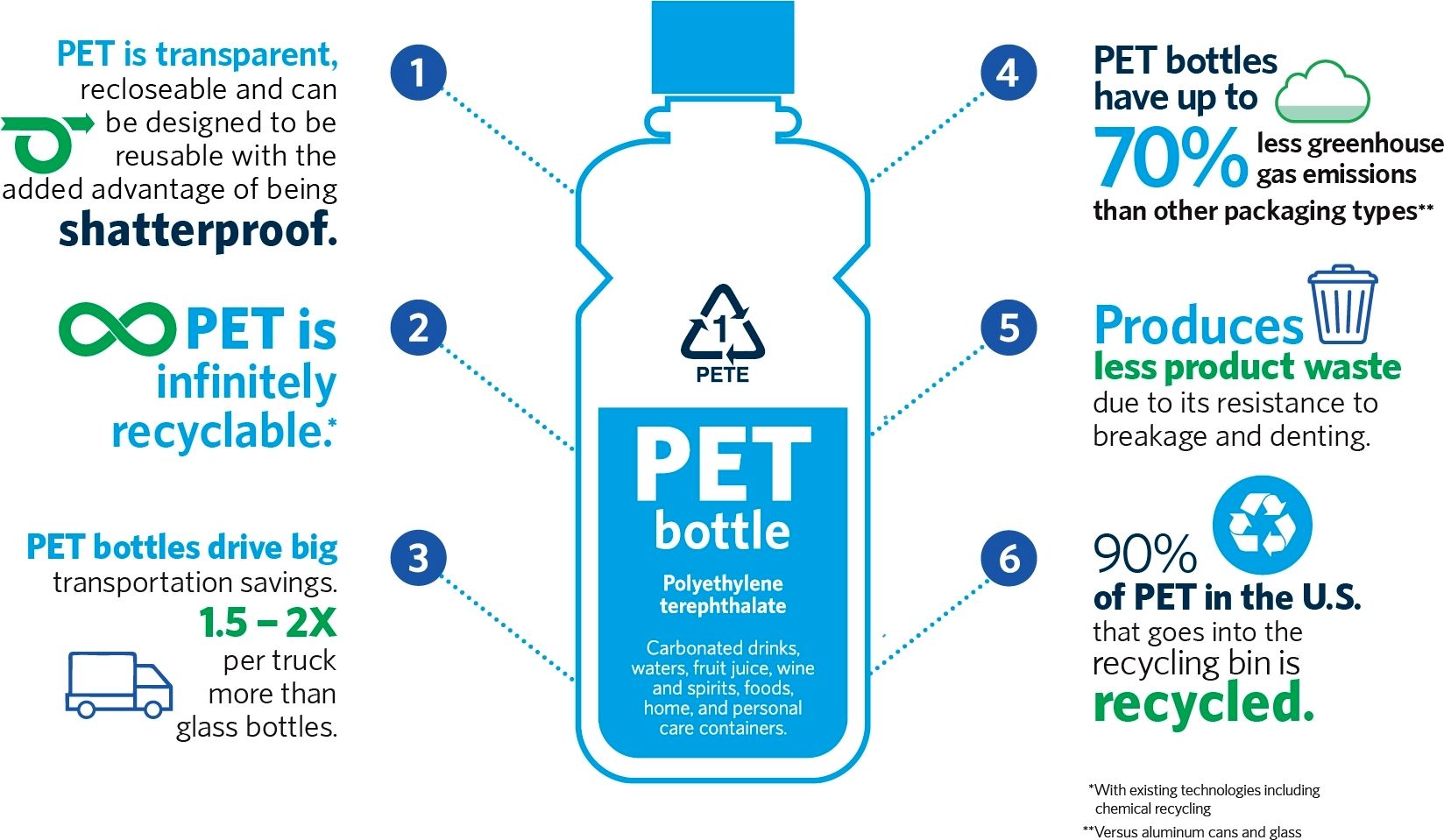 Petrotahlil - South Korean firms Hanwha General Chemical and Lotte Chemical have agreed a third-party processing deal for paraxylene (PX)-purified terephthalic acid (PTA).
The agreement takes effect in July. Hanwha General Chemical will receive about 300,000 t/yr of feedstock PX from Lotte Chemical, which has production capacity in Ulsan. Lotte Chemical will in turn receive 450,000 t/yr of PTA from Hanwha General Chemical, which intends to meet this obligation by restarting its No.2 unit in Ulsan. The unit has been idled since November because of weak export demand.
Lotte will consume the PTA supply in its own downstream polyethylene terephthalate (PET) bottle chip production.
Lotte has been scaling back its in-house PTA production and has chosen to expand its footprint in the purified isophthalic acid (PIA) sector instead. The company converted its last PTA facility, the 600,000 t/yr No.3 PTA unit, to produce 380,000 t/yr of PIA in November. Lotte is now the world's largest PIA producer with output capacity of 840,000 t/yr.
Hanwha General Chemical is South Korea's largest PTA producer. It owns four production lines in Ulsan and Daesan with a combined capacity of 2mn t/yr.
PTA is the main raw material for PET and polyester fibers. PIA is mainly used for production of PET resin, low melt fibers, unsaturated polyester resin (UPR) and other types of coating resins.
Argus
END