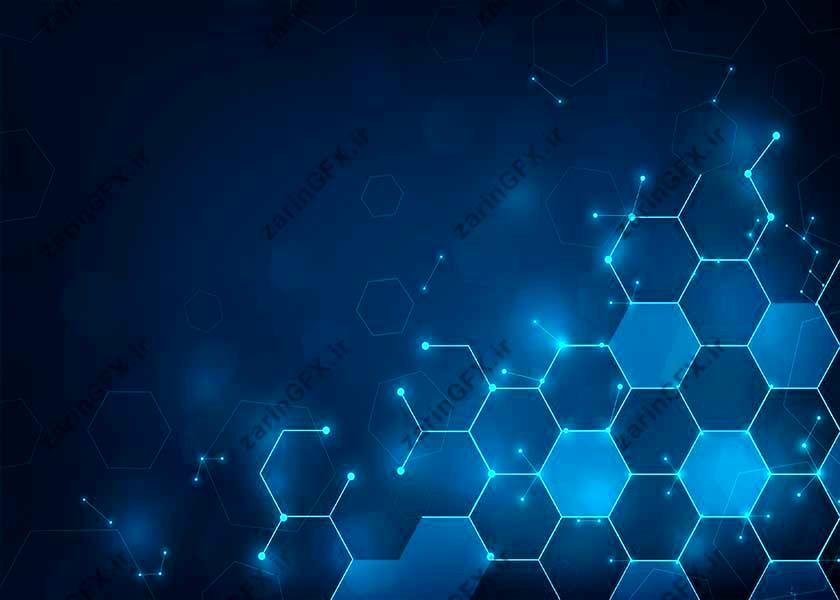 Petrotahlil -
Ample supply to prevail in July, August.
Vessel delays in China could see upside in CFR Korea.
Ample supply to China for July and August, compounded by tight storage space and tepid downstream demand will continue to be seen in the Chinese methanol market, market sources said June 12.
Even though there was a slight improvement in discharge rates from the tanks as higher tank storage fees incentivized traders to move cargoes out from tanks faster, it was not enough to mitigate supply length in the market.
The risk of having a vessel stuck at the port for 10-20 days to discharge was still there, and traders without tank storage space will find themselves under intense selling pressure, market sources said.
Additionally, two Iranian methanol plants, with a combined capacity of 3.3 million mt/year, had started up this year and are expected to commence regular shipments to China from June, while a Middle Eastern producer continues to send around 150,000 mt/month to China, trade sources said.
However, China's downstream formaldehyde, acetic acid and methylene diphenyl diisocyanate demand remains tepid, they added.
That non-sanctioned cargoes were traded at $155/mt CFR China on June 12 and $165/mt CFR China on June 10 reflects how bearish market conditions have become.
On June 12, 2018, the CFR China methanol price was at $402/mt and on June 12, 2019, at $262/mt, Platts data showed.
In South Korea, shore tank stock levels were heard to be tight as vessels saw delays at Chinese ports, before heading to South Korea, said trade sources.
This could present some upside in CFR Korea prices for July, they added.
Meanwhile, South Korean domestic methanol prices remained supported by stable MTBE, formaldehyde and biodiesel demand, trade sources said.
In Taiwan, weak MTBE, acetic acid and butanediol demand compelled buyers to cut their methanol requirements by 30%-40% a month, trade sources said.
As such, buyers in Taiwan have reduced their contractual term volumes as much as they can, they added.
Platts Asian Methanol Daily Rationale & Exclusions Asian methanol was assessed down $1/mt day on day at $152/mt CFR
China on June 12, after taking into consideration softer domestic prices and a trade for a non-sanctioned cargo arriving at the end of July, which was concluded on June 12 at $155/mt CFR China.
The prompt spot ex-tank price was assessed down Yuan 25/mt day on day at Yuan 1,365/mt ex-tank, under an offer heard at Yuan 1,370/mt ex-tank.
The CFR Southeast Asia methanol marker was assessed unchanged on the day at $173/mt CFR, amid thin discussions.
The CFR Korea methanol marker was assessed stable on the week at $182/mt on June 12, amid thin trading.
The Taiwan methanol marker was assessed $1/mt lower on the week at $174/mt,tracking the CFR China methanol assessment which also fell $1/mt on the week.
Exclusions: No market data was excluded from the June 12 Singapore methanol Market on Close assessment process.
Platts
END