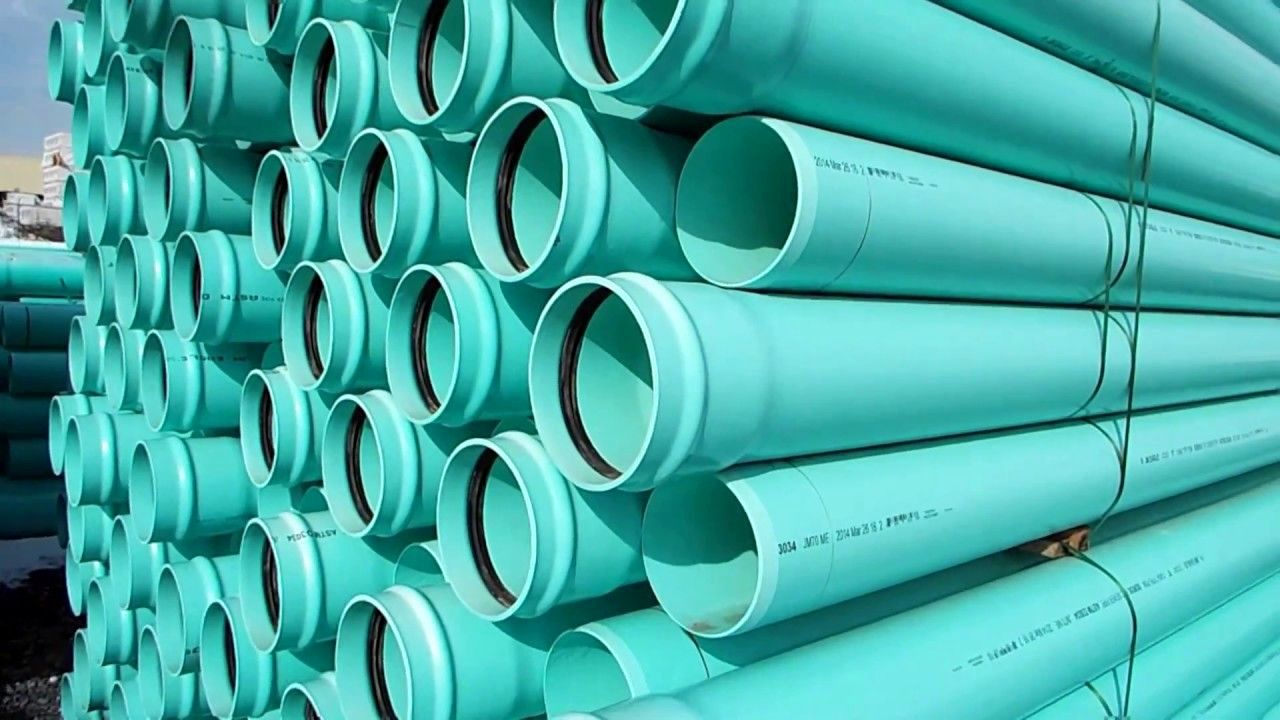 Petrotahlil - Insiders have informed that the imposition of an 18% duty on high-density polyethylene (HDPE) and polyvinyl chloride (PVC) has been shelved pursuant to the resolution of the county administrative court of Kyiv city dated 10 June. The resolution is due to take effect from the date of its publication. On 2 June 2020, the company Subos-Tekhno filed a lawsuit against the decree on the introduction of the 18% duty on HDPE and PVC imports issued by the Ministry for Development of Economy, Trade and Agriculture of Ukraine on 22 May. During a hearing, it was mentioned that the investigation into the goods import and the decision based on it left out the nuances of the Ukrainian polymer market and the needs of HDPE and PVC goods makers. The investigation also failed to prove an increase in HDPE and PVC imports into the country. Profile, cable, packaging, component, wallpaper and film producers asked the government to reconsider the decision.
Reminder: KARPATNAFTOCHIM applied to the Ministry for Development of Economy, Trade and Agriculture of Ukraine for a special safeguard investigation inti polyethylene, polyvinyl chloride and caustic soda import in Ukraine in February. The company has been making no HDPE from 2 January to 24 March 2020 because it was uneconomic. It produces only one grade for film application. Some Ukrainian consumers of PE films have told that it is unsuitable for production of many polymer film types such as thin one.
Note: Ukraine imported about 88,000 t of HDPE in 2019, and film polyethylene accounted for at least 42% of this volume, according to PMW's data. In five months of this year, 18,000 t of HDPE for film application was supplied to the country.
Source : ChemCourier
END