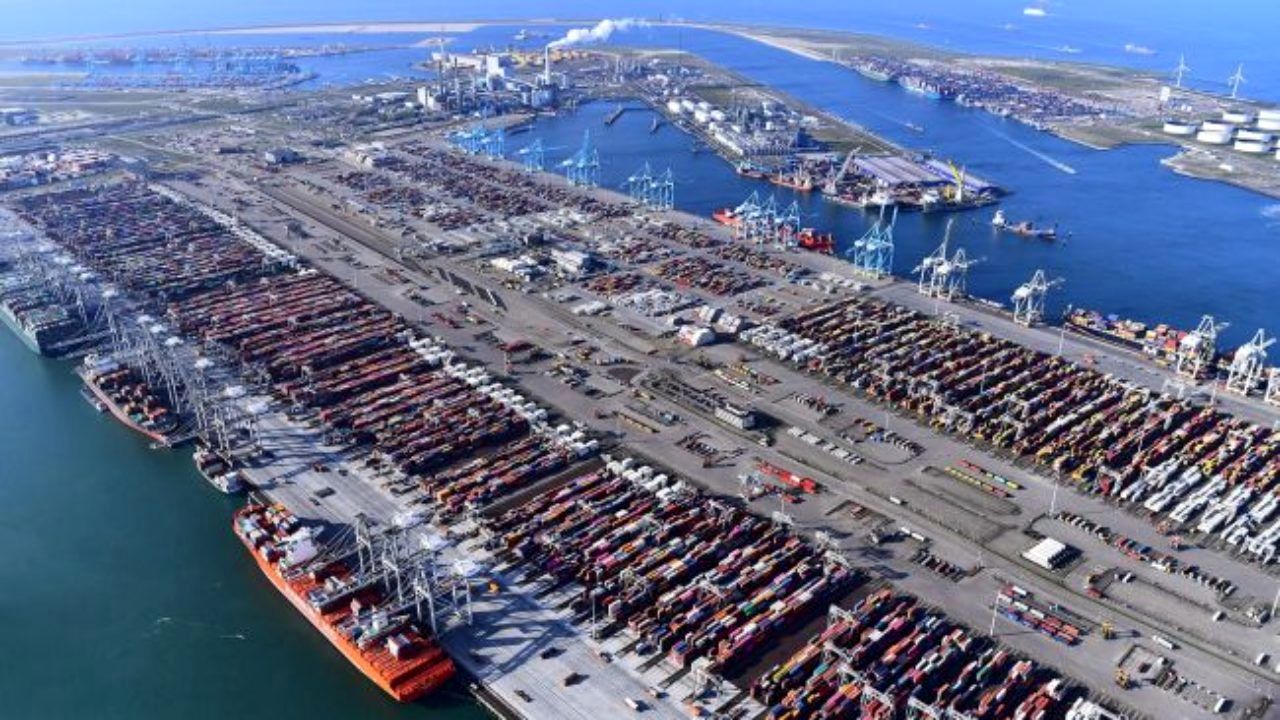 Petrotahlil - Methanol spot prices have slumped over the last several weeks as slack demand in the wake of the Covid-19 pandemic swelled inventories of the chemical used in fuels, plastics and adhesives.
The rising stockpiles have prompted producers to idle plants at sites in Europe, Asia and the Americas.
In Europe, spot methanol barge prices basis fob Rotterdam have fallen €12/metric tonne ($10.90/t) during June, or about 7pc, to around €150/t. Prices are at their lowest since the 2007-2008 financial crisis, as the economic slowdown has damaged consumer demand. The average of spot methanol barge prices in northwest Europe so far for the second quarter is €150/t fob Rotterdam, down from €262/t in the second quarter of 2019.
Meanwhile, some methanol production has remained offline in northwest Europe, as OCI idled one of its two Netherlands methanol units though the remainder of the second quarter. Imports from Russia into Rotterdam also have been sustained so far this year.
In the US, spot prices yesterday sank to a four-year low at 49.5¢/USG ($164.5/t), and are at risk of falling further on the slowdown in industrial applications and fuel demand.
Covid-19 lockdowns across the Americas led to a buildup in methanol supplies and forced several methanol makers to idle production. Methanol producer Proman idled its 525,000 t/y M2 plant in Trinidad and Tobago last month. That decision follows the company's move to idle its M3 plant in April. Vancouver-based Methanex has idled plants in Trinidad and Chile since the first quarter. Those shutdowns combine for approximately 19pc of Methanex's annual operating capacity of 9.2mn t/yr.
In Asia, Indonesian methanol producer Kaltim has cut operating rates to 80pc at its 660,000 t/yr Bontang unit because of weak market fundamentals and squeezed margins. Prices in China were little changed the past two weeks, with no transactions reported amid rising inventory pressure and high supply from regional producers. Prices have been rangebound at $132-170/t cfr China for nearly two weeks, as most players were unable to find firm buying interest.
Most importers in China were struggling to reduce stocks at coastal tanks in an effort to make way for arriving cargoes. Terminals at major ports have stopped allocating new tanks, as tanks are full with methanol and other chemicals, sparking a rise in the cost of storing methanol across China. Numerous vessels have incurred demurrage costs for longer waiting time in discharging cargoes.
Methanol producers could get some relief in coming months from a combination of reduced output and demand recovery as Covid-19 lockdowns begin to ease. Seasonal demand typically picks up toward the later part of the year, and a contango structure is emerging in the US, with August delivery trading at this week at 3¢/USG above front-month June.
END