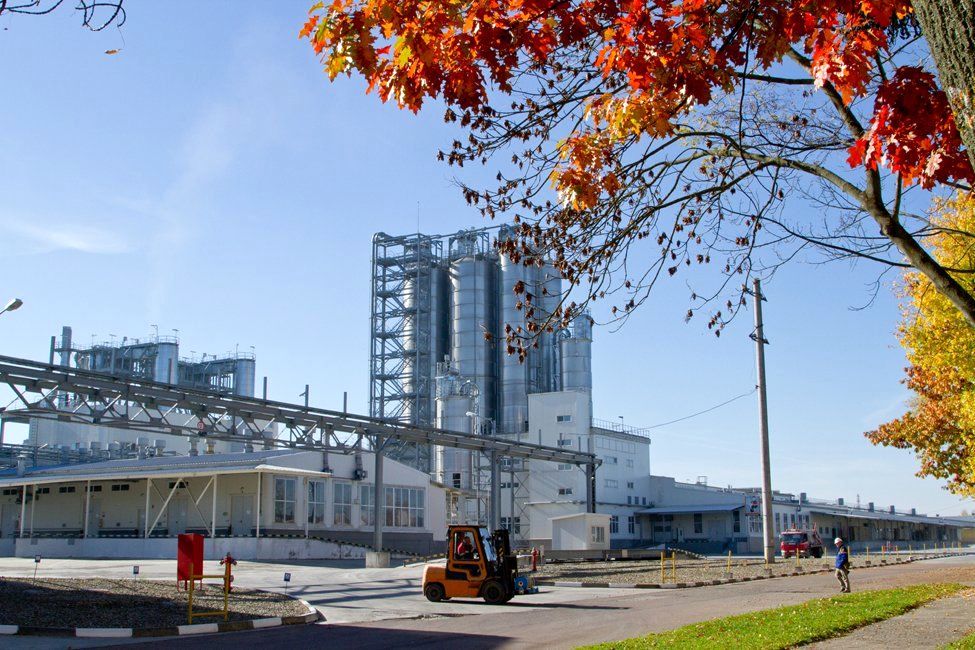 Petrotahlil - The pyrolysis shop at KARPATNAFTOCHIM's ethylene and high-density polyethylene (HDPE) site caught fire on 6 June, sources familiar with the matter have reported.
The company, however, has kept producing HDPE without any stoppages.
KARPATNAFTOCHIM is a Ukrainian petrochemical company that can make some 250,000 t of ethylene, 100,000 t of polyethylene, 200,000 t of caustic soda, 180,000 t of chlorine and 300,000 t of polyvinyl chloride annually.
ChemCourier
END