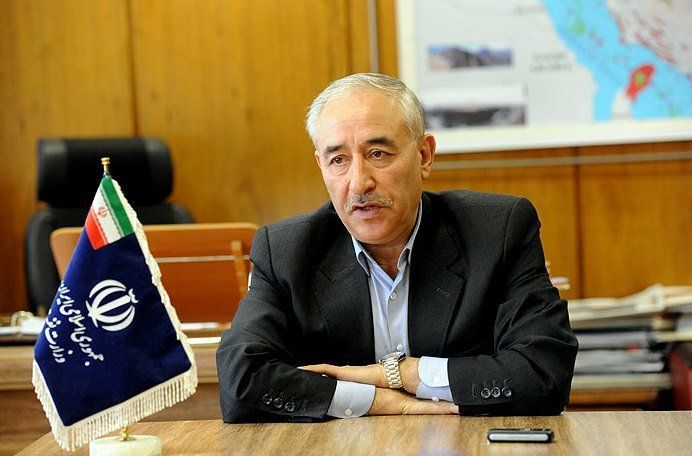 Petrotahlil - Iran today named deputy oil minister Amir Hossein Zamaninia as the country's new permanent governor to Opec, replacing the long-serving Hossein Kazempour-Ardebili who died last month.
Zamaninia, who has headed the oil ministry's international affairs arm since 2015, was confirmed as Kazempour-Ardebili's full-time replacement after winning the approval of the Opec conference at today's virtual meeting.
He had previously served as the director general for international and political affairs at Iran's foreign ministry from 1999 to 2004, and more recently as the foreign policy adviser to the office of President Hassan Rohani since his election in 2013.
The announcement comes just weeks after he was appointed Iran's interim Opec governor. He was initially only supposed to hold the position while oil minister Bijan Namdar Zanganeh carried out the search for Kazempour-Ardebili's full-time successor.
At least one other candidate was identified for the role, according to oil ministry sources, but Zamaninia was ultimately deemed the best person for the job, in part due to his many years of experience working in both the oil and foreign ministries.
END