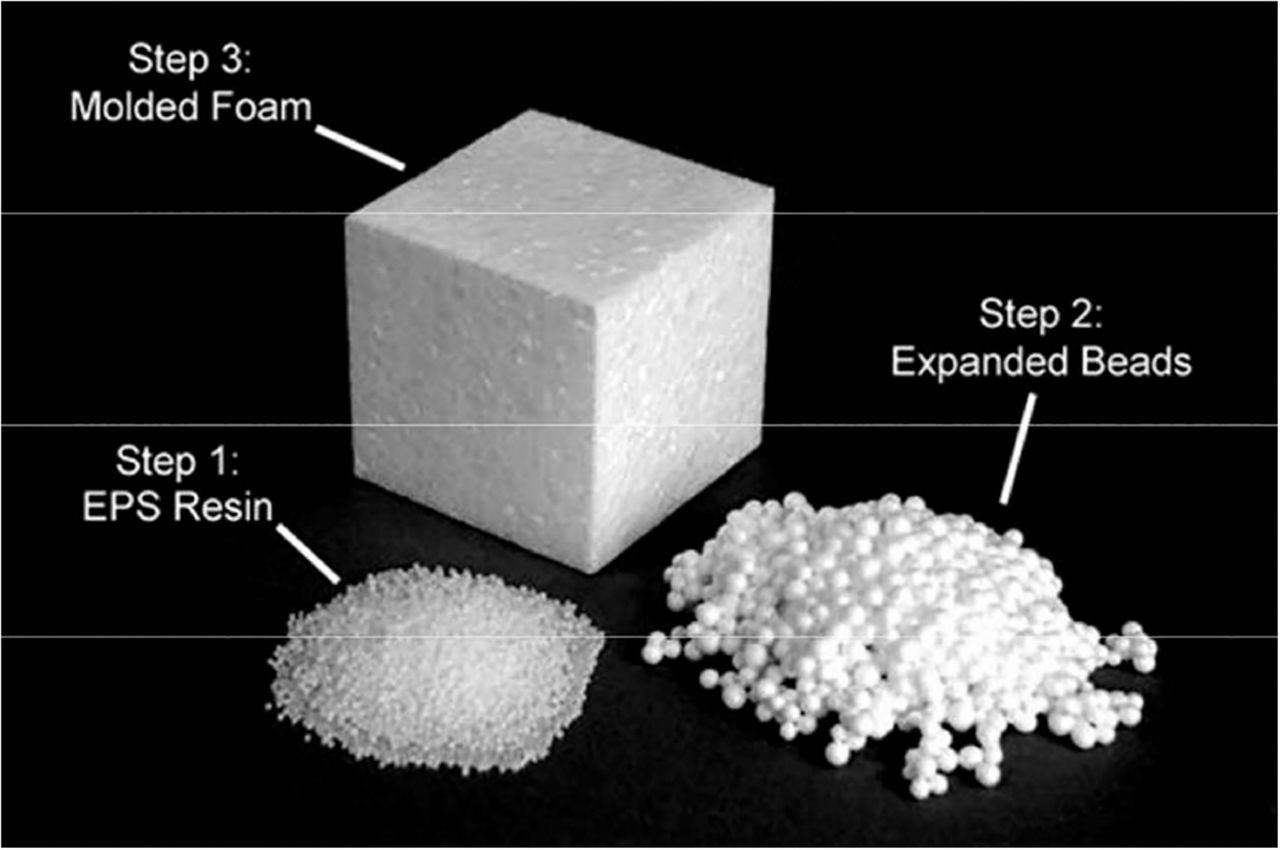 Petrotahlil --Imports of expandable polystyrene (EPS) into Belarus rose 15% year on year in the first quarter of 2020 by 15% to 2,600 tonnes, according to MRC's DataScope report.
March EPS imports into the country almost doubled from February to 1,160 tonnes from 650 tonnes. Imports of material into the country were 1,100 tonnes in March 2019.
Russia is the main EPS exporter to Belarus.
Imports of Russian material to the Belarusian market rose in the first three months of 2020 by 25% year on year to 1,740 tonnes. The share of EPS imports from Russia in the total shipments to the country reached 66% in the first quarter of 2020 versus 60% a year earlier.
March shipments of Russian EPS to the region were 941 tonnes versus 477 tonnes in February, whereas imports of material were 731 tonnes in March 2019.
At the same time, the share of imports of Chinese material doubled year on year in January-March 2020: from 5% (120 tonnes) to 10% (260 tonnes).
ICIS
END