Borealis has announced its decision not to further pursue the development of an integrated cracker and polyethylene project in the Republic of Kazakhstan.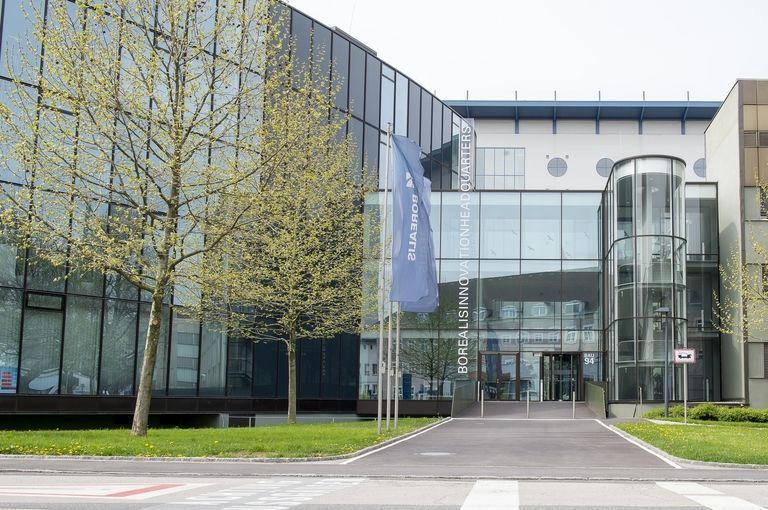 Petrotahlil - Borealis says it will not proceed with the development of a multi-billion-dollar integrated steam cracker and polyethylene (PE) project in Kazakhstan, said the company.

"The decision to discontinue this project is based on a thorough assessment of all aspects of the prospective venture and impacted by the effects of the COVID-19 [coronavirus disease 2019] pandemic as well as the increased uncertainty of future market assumptions," Borealis states.

The company signed a joint development agreement in March 2018 with United Chemical Co. (UCC; Astana, Kazakhstan) to develop the world-scale petrochemical project at Atyrau, Kazakhstan. UCC has previously put the estimated total investment figure for the integrated petchem project at $6.8 billion. A memorandum of understanding (MOU) was also signed simultaneously with the development agreement to cooperate on a 500,000-metric tons/year polypropylene (PP) project being implemented by the Samruk-Kazyna Sovereign Wealth Fund, which is the sole owner of UCC. The PP project was not included in the statement by Borealis.

Borealis said in late March it had concluded a feasibility study for the petchem project at Atyrau, with the development at that point in the basic engineering phase. An onstream date was scheduled for late 2025, with commissioning in 2026, according to Philippe Roodhooft, executive vice president/Middle East and growth projects, speaking at an exclusive briefing with CW. The project plan entailed the construction of a 1.2-million metric tons/year (MMt/y) steam cracker fed by ethane from the giant onshore Tengiz oil and gas field in Kazakhstan. The cracker was to have fed a 1.25 MMt/y PE complex based on two third-generation Borstar-process PE units. Borealis was expected to have about 50% of the joint venture (JV) with UCC, with the project initially planned to target growing markets in the CIS, with some exports outside the region.

Earlier this month Alfred Stern, CEO of Borealis, and Mark Tonkens, CFO, outlined cost-cutting plans to mitigate the effect of the COVID-19 pandemic on the company's balance sheet, including reducing its capital expenditure in 2020 by 25% to €750 million ($821 million) from its original plan, but did not highlight specific longer-term projects that could be affected. Borealis is progressing with three major growth projects—the Kallo, Belgium, propane dehydrogenation (PDH) plant; its Baystar 50/50 JV with Total in the US; and the PP5 Borouge PP project at Ruwais, Abu Dhabi, but Stern said it was "unrealistic" to expect them to be completed on time due to current circumstances.

OMV (Vienna, Austria) is currently in the process of raising its stake in Borealis from 36% to 75% by acquiring part of Mubadala Group's (Abu Dhabi) shareholding. The deal is expected to close in the fourth quarter of this year.

Ethylene and propylene are feedstocks for producing polyethylene (PE) and polypropylene (PP).

According to MRC's ScanPlast report, Russia's estimated PE consumption totalled 557,060 tonnes in the first three month of 2020, up by 7% year on year. High density polyethylene (HDPE) and linear low density polyethylene (LLDPE) shipments rose because of the increased capacity utilisation at ZapSibNeftekhim. Demand for LDPE subsided. At the same time, PP shipments to the Russian market was 267,630 tonnes in January-March 2020, down 20% year on year. Homopolymer PP and PP block copolymers accounted for the main decrease in imports.
END