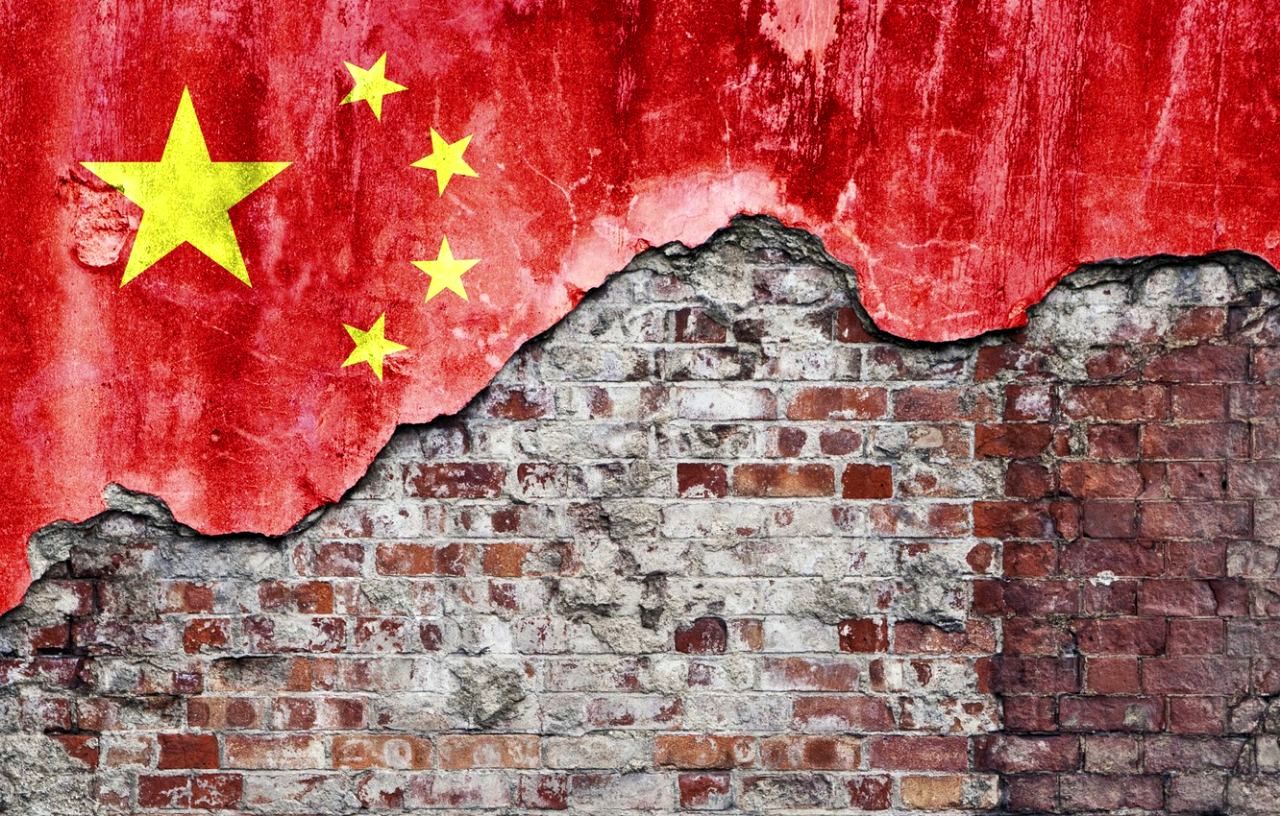 Petrotahlil --China has buoyed petrochemical markets in Asia in recent weeks aided by rising upstream crude prices. But sustaining gains remains a big question mark as the coronavirus pandemic has triggered an unprecedented collapse in demand that could last beyond this year.
The global demand shock and supply disruption that ensued as countries isolated themselves to contain the deadly virus may prove too enormous for a quick fix, given that recovery of the world's second-largest economy in the second half is uncertain at best since external demand is beat.
China decided, at the start of its delayed annual parliamentary session on Friday, for the the first time in 30 years not to set a GDP growth target for the current year.
The emerging market giant may not escape a full-year contraction in economic output in 2020, although the International Monetary Fund (IMF) is projecting the country to at least post growth of 1.2% growth, down from the 6.1% pace set last year.
The Chinese economy "still faces downward pressure in the short term", ICIS analyst Amy Yu said, despite recent steady resumption of domestic manufacturing industries which was supporting the polyethylene (PE) market.
Sentiment in key petrochemical markets in Asia was being buoyed by expectations of better demand as countries in the region and the world are gradually emerging from lockdowns that effectively halted manufacturing and trades in varying duration.
Upstream crude markets have posted gains for the same reason, and as oversupply is being addressed by deeper production cuts among oil majors.
"Market sentiment has been lifted by the demand recovery in China since April, and by the easing of some restrictions in other Asian countries, including Thailand, Malaysia and Vietnam, since May," Yu said.
"But regional demand growth remains slow, as some countries, such as India, are still struggling to fight the pandemic and have extended their lockdowns," she said.
India will lift its nationwide lockdown iat the end of May, more than two months since it resorted to the measure.
Countries across the world have implemented lockdowns, border closures and other social-distancing measures amid the onslaught of the deadly pandemic - which has so far killed more than 300,000 people and infected 4.8m globally - with devastating economic consequences.
The economic toll could hit as much as $8.8tr based on estimates from the Asian Developmenr Bank and necessitates massive stimulus pledges from governments.
"We expect economic stimulus policies, released by many Asian countries, to help boost consumption and contribute to lower unemployment rates," ICIS' Yu said.
For China, exports will not play the usual role of a growth engine with the whole world in recession and any recovery will hinge first on domestic consumption.
"The coronavirus outbreak has decreased the demand for Chinese white goods and plastic products exports. Exports account for the largest proportion of total Chinese domestic production," said ICIS analyst Jimmy Zhang, who covers the styrenics sector.
"We do not expect appliances production to recover quickly in H1 2020. However, with the improving economic condition in China, domestic demand for appliances should pick up in June and July," Zhang said.
A recent spike in demand for helmets following the government's new policy requiring all riders of motorcycles, bicycles and mopeds to wear one or face fines, has been driving up demand for styrenic plastics such as acrylonitrile butadiene styrene (ABS) and polystyrene (PS).
"Speculative demand is really hot. Many market players are restocking plastic for the helmet production. Nevertheless, due to the small amount used in [the] helmet industry, this demand should be short-lived," Zhang said.
For butadiene (BD) and synthetic rubbers, demand in China is relatively firm. Market gains, however, will be capped by additional BD capacity coming on stream and high inventory of synthetic rubber in the country, ICIS analyst Ann Sun said.
"We expect an upward trend … in prices till October with fluctuations in July and August. Tyre companies usually run at lower rates during the hot summer months," she said.
"Current demand in the butadiene and synthetic rubber chain is mostly coming from China. We do expect a gradual demand pick-up in other Asian economies. However, the weaker-than-expected end demand from the West is the biggest concern," Sun said.
In a world emerging from pandemic-induced lockdowns, demand for clothing exports from China will be limited and this hit demand for raw material monoethylene glycol (MEG), ICIS analyst Rachel Qian said.
MEG goes into polyester production.
"This is because new clothing is not deemed an essential purchase in the current circumstances. We preliminary forecast that China's polyester demand will decline by around 5% in 2020," Qian said.
For methanol, the country's demand is projected to fall by 2% year on year, with "end-use consumption … only expected to fully recover in the next one-two years", she said.
High inventories at coastal areas will continue to limit any price uptrend in China, she said.
Global methanol producers are expected to cut output as the market may stay soft in the second quarter even as demand is slowly picking up, Qian said.
The world is gingerly coming out of isolation but the battle against the coronavirus pandemic has yet to be won.
ICIS
END