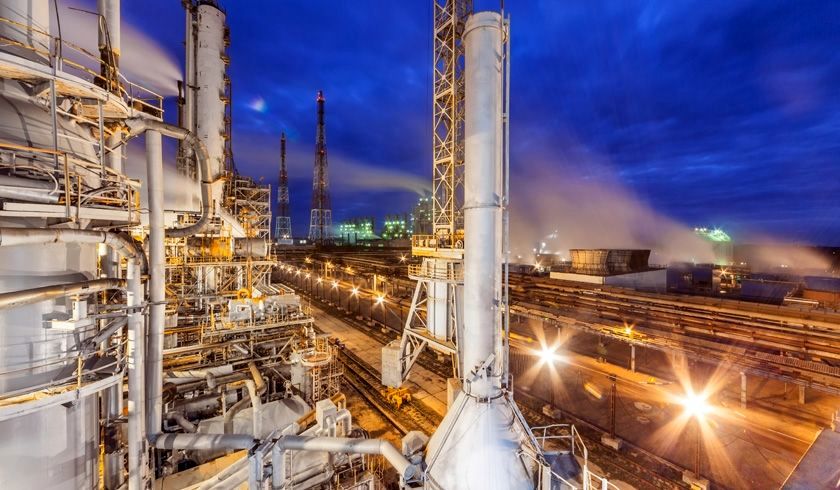 Petrotahlil - Pengerang Refining and Petrochemicals (PRefChem) is aiming to restart its downstream polymers plants at the end of July or in early August.
An explosion that occurred at its 300,000 b/d Pengerang refinery on 15 August prompted an investigation by the Malaysian government. Local authorisation is required before operations can resume at the refinery and petrochemical complex.
PRefChem is expected to restart its 350,000 t/yr linear low-density polyethylene (LLDPE)/high-density polyethylene (HDPE) swing plant and a 450,000 t/yr polypropylene (PP) plant in August, which were operated prior to the incident. The start-up timeline of its other polymers plants, which include a 400,000 t/yr HDPE plant and a 450,000 t/yr PP plant, were undecided.
PRefChem has offered unbranded LLDPE and PP supplies across Asian markets in February-April, at preferential duty status.
The return of PRefChem polymers production is expected to increase the availability of duty-free LLDPE and PP supplies in southeast Asia.
Argus assessed spot LLDPE and PP duty-free prices at $760-780/t and $850-870/t respectively in southeast Asia on 21 May.
The Pengerang facility is a 50-50 joint venture between Saudi Aramco and Malaysia's state-controlled Petronas.
END