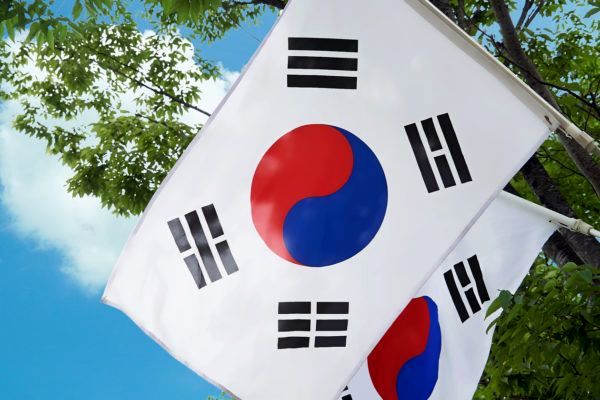 Petrotahlil - South Korea's GS Caltex has purchased 5,000t of paraxylene (PX) from Hong Kong Yisheng Da Hua through the Argus Open Markets (AOM) platform. It is the first such transaction on the AOM, which Argus launched for the Asian PX market on 25 March.
The parcel that changed hands on the PX AOM platform today was concluded at $508/t cfr Taiwan/Ningbo/Dalian/Jiangyin for July delivery.
GS Caltex is a large PX producer and trader, with more than 1.3mn t/yr of capacity in Yosu.
Hong Kong Yisheng Da Hua is a wholly owned subsidiary of Zhejiang Yisheng Petrochemical, the world's largest purified terephthalic acid (PTA) producer and PX buyer. Yisheng Petrochemical operates seven PTA production lines in Dalian, Ningbo and Hainan province, with a total capacity of 14.5mn t/yr.
The vast majority of transparent spot deals are done via an e-window platform operated by price reporting agency Platts.
Asia PX prices have been on an uptrend since early last week, following firmer crude futures. Prices rose to a near two-month high of $504/t cfr on 19 May, according to Argus data.
But PX production margins have come under pressure, with the naphtha-PX spread hovering at around $220-230/t because of ample supplies in the market. Downstream PTA producers have been running their plants at high operating rates because of profitable margins, but this has not been enough to absorb the ample PX volumes.
PX producers facing high inventories and weak margins could begin to lower operating rates or shut down.
China is the main outlet for PX, with purchases of around 15mn t in 2019. South Korea supplied around 40pc of China's import requirements last year.
END