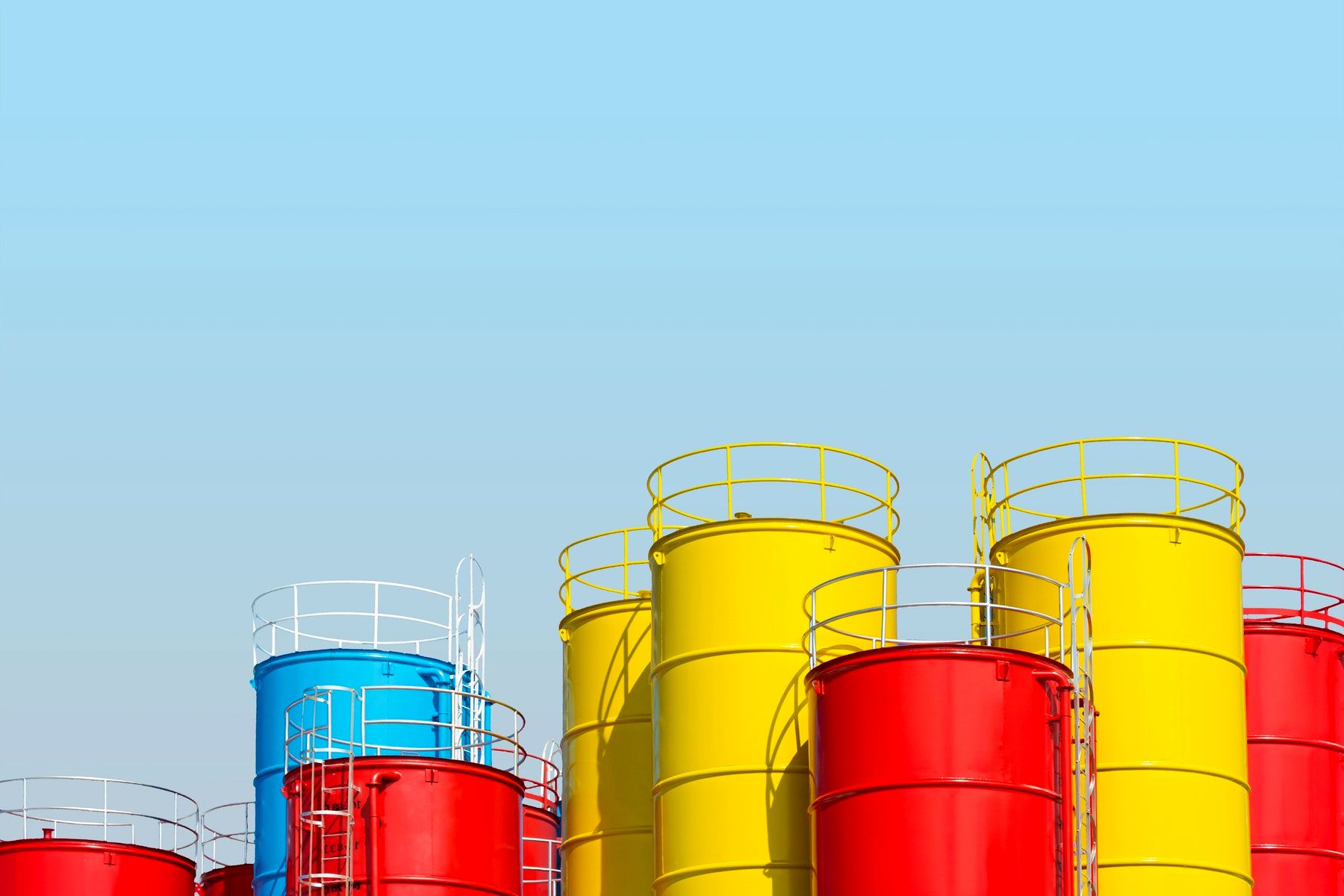 Petrotahlil - Ethylene prices in northeast Asia have risen by 28pc to $530/t cfr northeast Asia on the back of improved fundamentals.
Spot prices in northeast Asia hit $530/t cfr on 13 May, supported by deals concluded for June-arrival cargoes in a $490-570/t cfr China range.
A deal was likely concluded at $570/t cfr China for a 6,500t June-arrival deep-sea cargo. The buyer is likely a styrene monomer (SM) producer and the seller a regional trader.
This week's rally reversed most of the losses incurred in April, when prices reached a record low of around $300/t cfr northeast Asia. Spot prices were last above $500/t cfr northeast Asia in late March this year.
Demand picked up this week as Chinese consumers, particularly from the downstream SM sector, stepped forward to cover short positions. Sentiment was also stronger as production in downstream markets strengthened following the easing of lockdown measures across China.
Meanwhile, ethylene supply in China looks to be tighter for May-June amid a series of planned turnarounds. Demand has firmed, particularly from SM producers in the Tianjn region, in line with cracker turnarounds.
Major producer Sinopec Sabic Tianjin started a planned shutdown at its 1mn t/yr cracker in Tianjin on 9 May, which is due to last around two months.
BASF-YPC, a joint venture between state-owned refiner Sinopec and German chemicals firms BASF, also shut down its 740,000 t/yr cracker at the end of April, with a restart planned from 18 June.
SM margins have remained positive since April, putting an end to producers' losses since October last year. China-based SM producers can be expected to increase operating rates further — after operating rates were slashed from January because of Covid-19-related lockdowns — now that margin pressures are gone, demand is rising and China has reopened.
Mono-ethylene-glycol (MEG) prices edged up today to $405-410/t cfr China despite ample supplies and an inventory build-up in the Chinese market. The main futures contract EG2009 edged up by 11 yuan/t ($1.55/t) to Yn3,605/t before the close of trading. Production rates at MEG plants in China are holding at around 65pc this week.
Production rates at polyethylene (PE) plants in China are at an estimated high of about 90pc now, although PE production at many plants are expected to be curtailed this quarter because of a slew of turnarounds.
Cracker production margins strengthened as the naphtha-ethylene spread widened to $298.50/t on 13 May, with naphtha prices at around $231.50/t cfr Japan. Production rates at some units in northeast Asia are expected to rise in the coming days on positive margins and stronger demand.
END