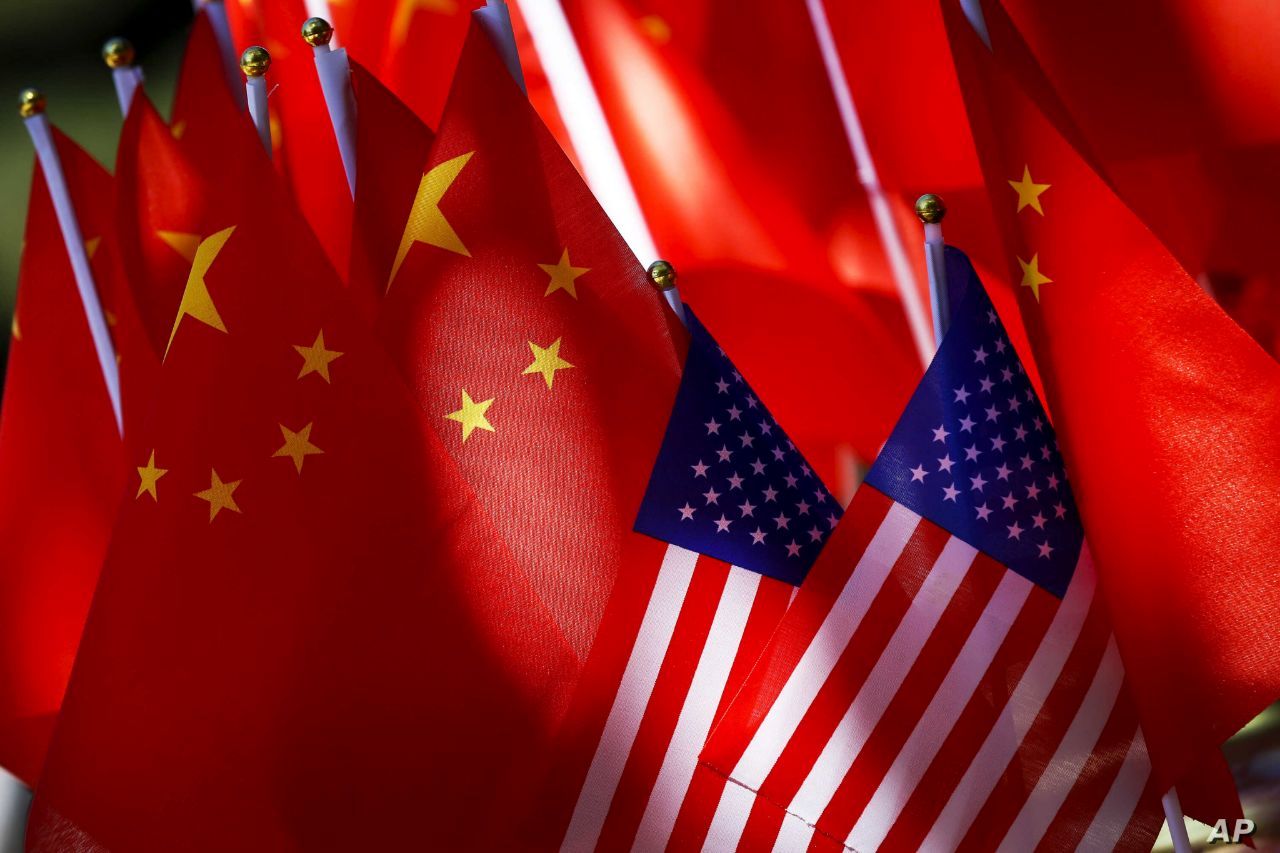 Petrotahlil
--China's Finance Ministry announced on Tuesday that it would exempt retaliatory tariffs imposed in the trade war on 79 US products for one year from 19 May 2020.
Importers can apply for refunding on tariffs already paid.
The latest waive list does not include major petrochemical products, but some chemical-related products, such as adiponitrile, medical disinfectants, lube additives and 1,3-propanediol, are included.
Earlier this year, China exempted extra tariffs on many US goods, including polymers.
ICIS
END